Flipkart is ushering in the new year with its 2018 Mobile Bonanza sale from 3rd to 5th January. Starting from midnight, Flipkart is offering some of its top selling phones at deep discounts.
The e-commerce giant has slashed prices of some of the best phones of 2017 including the Xiaomi Mi A1(₹ 11900 at flipkart), the Moto G5 Plus and more. Some phones have a celebratory discount of Rs 2018, while older premium phones like the Samsung Galaxy S7 are being offered at never-before prices.
Best deals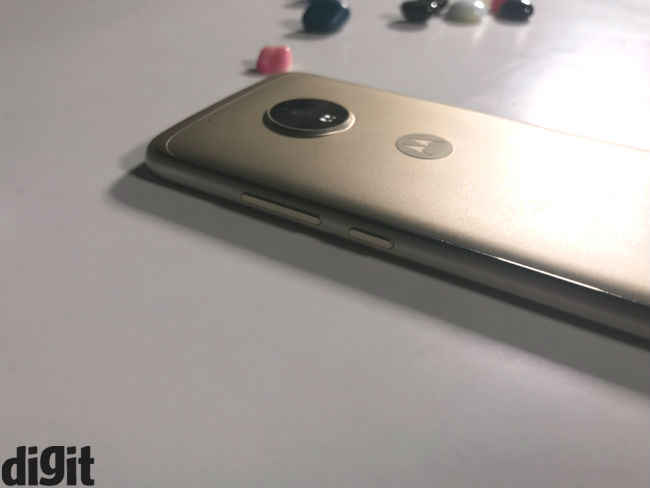 The top offers include the 4GB/64GB Xiaomi Redmi Note 4, Flipkart's best selling phone offered at a discount of Rs 2000 at Rs 10,999. Our Zero1 award winner for the best mid-range Android phone, The Xiaomi Mi A1 also has a flat discount of Rs 2,000 and available at Rs 12999.
There will also be the biggest Redmi 5A(₹ 7299 at flipkart) flash sale ever, on 4th January from 12 Noon.
The deepest discount is on the critically acclaimed Moto G5 Plus (4GB RAM). It is available at a discount of 7,000 for Rs 9999. The Samsung On Nxt with 64GB storage also has a deep discount of Rs 6,000 and available at Rs 11,900.
The gorgeous Xiaomi Mi Mix 2, an excellent bezel-less high-end phone of 2017 is on a discount of Rs 5,000 and available at a price of Rs 32,999.
The Google Pixel 2 and the Pixel 2 XL also has a flash sale from midnight, 3rd January, starting from Rs 39,999 which includes a Rs 8,000 cashback if you buy it on HDFC Credit EMI.
The Panasonic Eluga A3(₹ 6490 at flipkart) will also go on a flash sale at 12 noon, 3rd January and will be offered at a discounted price of Rs 6,999, down from Rs 11,490.
Discount of Rs 2018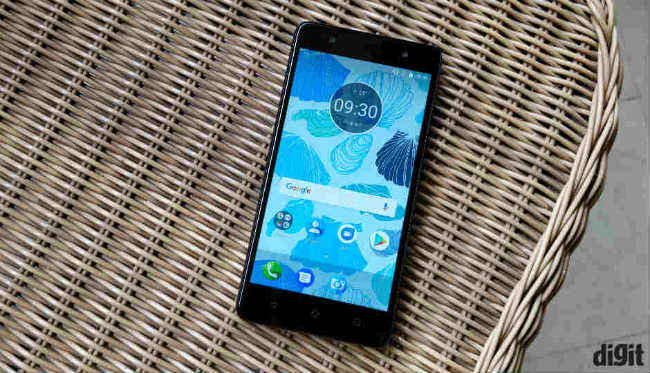 The Lenovo K8 Plus, Asus Zenfone 4 Selfie(₹ 6449 at Tatacliq) Dual Camera (4GB) and the Panasonic Eluga Ray X are all available at a flat discount of Rs 2,018.
On the other hand, entry level Android phones like the Lava A52 and the Swipe Elite Star are being offered at a price of Rs 2,018.
Other deals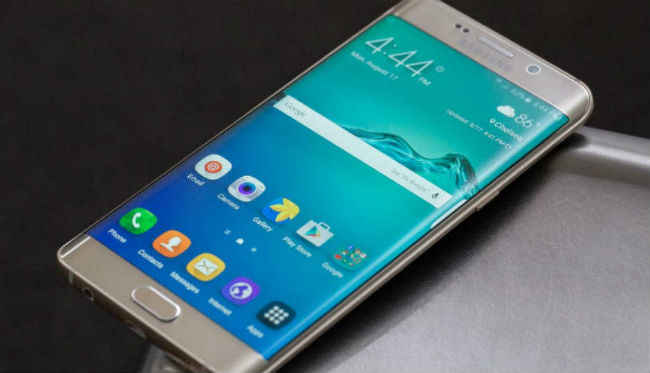 The Galaxy S7, Samsung's flagship from 2016 is being offered at a throwaway price of Rs 26,990, down from Rs 46,000.
The selfie-centric Oppo F3 Plus, is also offered at Rs 17,990 with an additional discount of Rs 5,000 on exchange.
The Infinix note 4(₹ 8999 at flipkart) with a 5.7-inch full HD display and 4300mAh battery is priced at Rs 6,499, a discount of Rs 1,000.
The Moto C Plus(₹ 6675 at Tatacliq) also has a flat discount of Rs 1,000 and available at Rs 5,999.
The Samsung Galaxy J3 Pro has a discount of 1,500 and available at Rs 6,990.