RIM offers users BlackBerry Protect
RIM's BlackBerry Protect has been launched, a service that sure got a lot of people excited in the months between the first rumour of its existence and its release. It looks to be worth the wait, and interesting enough to make someone buy a BlackBerry simply for these features, which are available for free!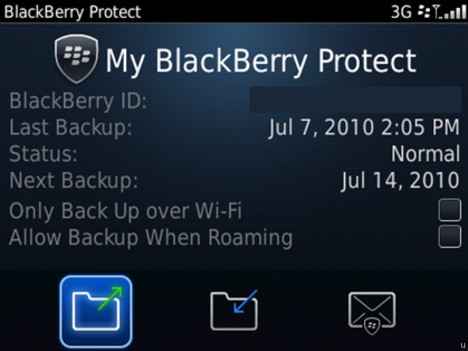 What does it do? It offers many BlackBerry Enterprise Server data protection features to normal users, who can now remote wipe or lock their lost or stolen BlackBerry phones, to protect their information and peace of minds. Other features include remote activation of a loud ringer, so that a user can locate their misplaced or stolen BlackBerry by the sound. And in case one's phone is genuinely lost, and in the safekeeping of a nice individual looking to return the phone but does not know where one lives or one's contact information, well, in that possibility, one can add said information on the homescreen, remotely. One can also locate the misplaced mobile on a map, and even take a scheduled wireless backup.
The BlackBerry Protect service is right now available in an invite-only beta stage, but will release as public beta "later this year", all for no charge, unlike MobileMe's similar $100 a year features.

Windows Phone Live to offer remote protection and sync for Windows Phone 7 devices
Following the news of BlackBerry Protect's extremely useful and economical services, Microsoft announced that very similar features will be available to future Windows Phone 7 users as well, with Windows Phone Live. The service gives users plenty of features, including many security and backup features for their lost or stolen Windows Phone 7 devices, such as remote wiping, locking, ringing, location finding, and synchronisation. Smartphone thieves beware!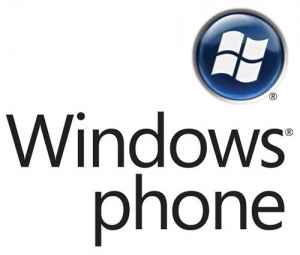 In what is a rather sad piece of related news, we should not expect Windows Phone 7 devices to enter India in the first wave at the end of 2010, as that will cater to 17 countries, and the odds are, India is not on that list. Expect them in early 2011 instead. The first phones will also offer full language support for English, French, German, Italian, and Spanish.