A team of developers have managed to get Windows 11 running on Android smartphones. The two phones are the OnePlus 6T and the Xiaomi Mi 8
We just recently got the announcement of Windows 11 on 24 June this year. It will be provided as a free upgrade to existing Windows 10 users sometime later this fall. Microsoft has redesigned Windows 11 with tons of new features and personalization options. Moreover, the company has optimized Windows 11 for touch-based interactions on 2-in-1 devices and more. Windows 11 also supports Android apps through its revamped app store. But, according to Windows Latest, it looks like developers have managed to get the OS working on Android phones!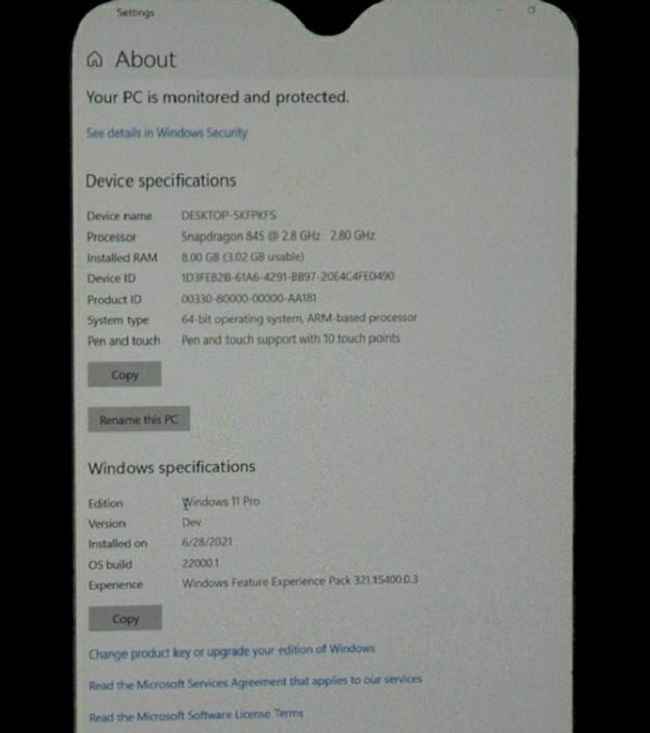 As Microsoft started rolling out its preview build of the OS, developers and hackers all around the world started tinkering with the software. A team of developers calling themselves Renegade actually managed to get a Windows 11 build up and running on the OnePlus 6T and the Xiaomi Mi 8. The team leader, Xilin Wu also said that "Windows 11 ARM64 can be installed on Snapdragon 845 phones, while Snapdragon 855 is partially supported by the edk2-sm8150 port."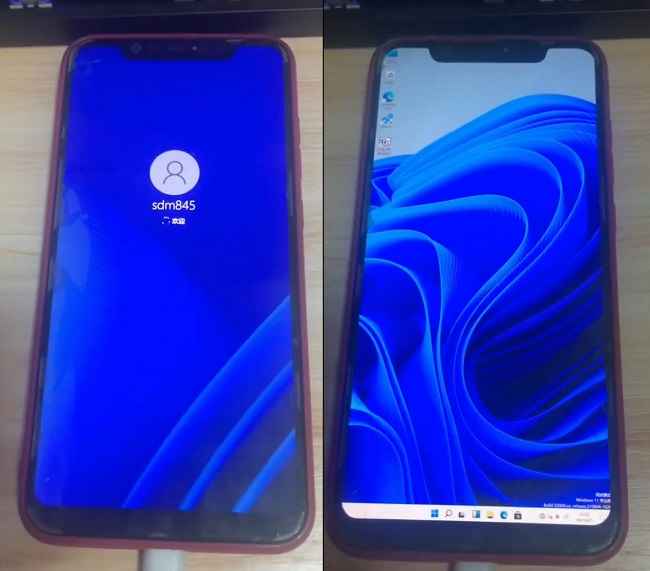 For now, a lot of functions on the OS isn't working as intended, which is kind of obvious since it was designed to run on PCs and not smartphones. But, you have to give these guys props for even managing such a feat. The developers created their tools and drivers when it came to loading the OS on a smartphone. Again, this is just a demonstration of what developers can do and not a valid option for smartphone users.