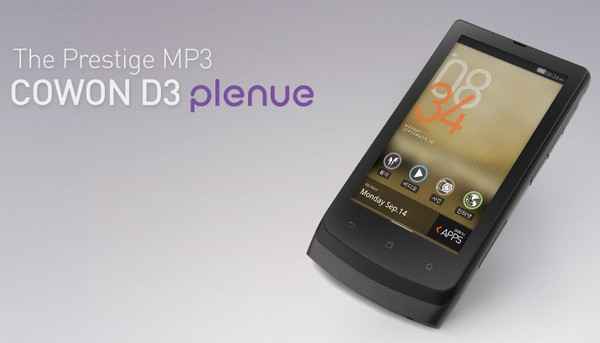 Korean audio system designers COWON have launched a new PMP that looks just like a phone, and runs Android 2.1 to boot – called the D3 Plenue. The news comes in the wake of Samsung's rumoured forthcoming launch of Galaxy S derived and Froyo-based PMP – the Galaxy Player.
Apart from the lack of Froyo and actual Android Market access, the D3 Plenue is pretty well-endowed, with a 1GHz processor, a 3.7-inch AMOLED screen with 800x480 resolution, HDMI out and 1080p HD playback, Wi-Fi b/g, accelerometer, microphone, FM radio, microSD expansion, 1200 mAh battery (removable), T-DMB tuner, Bluetooth 3.0, and even a pair of cameras – 3.2MP and VGA (front-facing) for video calling.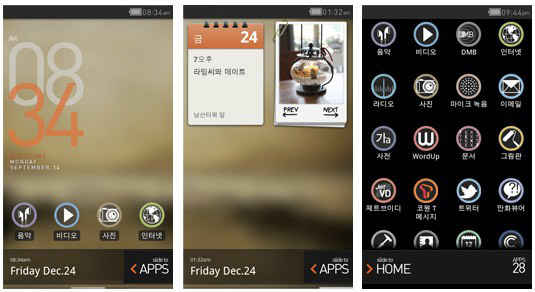 [RELATED_ARTICLE]It also supports lossless audio formats such as FLAC, M4A and Monkey's Audio, and comes bundled with SoundAlive and JetEffect 3.0 for equalizers and other audio enhancements. A wide variety of video formats and codecs are also supported, from AVI, to Xvid/DivX and 3GP.
The phone-like PMP has for now only been launched in Korea, but unless it's priced very competitively if and when it launches elsewhere, we don't see the COWON D3 Plenue doing better than a mid-to-low range Android phone with its form factor, 120g weight, and non-Market apps.