OnePlus TV 32Y1 - Smarter TV
Android TV with superior craftsmanship and elegant design - Buy Now
Click here to know more
Advertisements
It is finally some good news for the Blackberry users, as Google officially announces the release of Google Maps 4.0 for Blackberry devices. A whole new assortment of features like Voice Search, Google Buzz, Starred locations and Labs have been introduced for the first time across Blackberry devices.
The innovative voice search feature is meant to allow the user to browse to the exact location on the map by speaking out the location names without having to actually type them in words. Google Map could then process the user's voice query and return the matching results along with the locations marked on the map relative to the user's current location.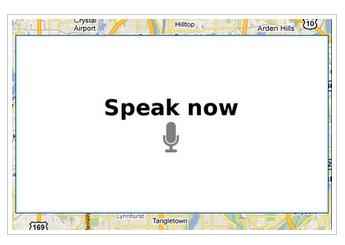 The Google Buzz is said to allow the user to make a public post from any location on the Google Map including sharing pictures, news and other personal or social information using their existing Google accounts. In addition, Google Maps 4.0 is expected to provide unique personalized suggestions using Google Map's search history which are then marked as starred or favorite locations on the map.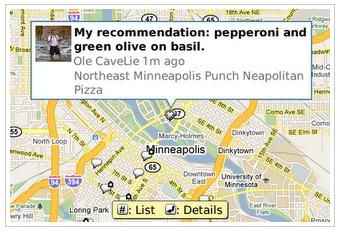 One can download the latest version of Google Maps 4.0 for Blackberry from the following location: http://m.google.com/maps
The website also provides more information about the new features with the option of watching a cool video on each feature and a comprehensive feature comparison chart showing Android, Blackberry, iPhone, Nokia S60 and Windows phones slugging out against each other.