The Asus ROG Phone 5 has failed in a durability test by popular YouTube channel JerryRigEverything, shattering easily under hand pressure. The ROG Phone 5, ROG Phone 5 Pro and ROG Phone 5 Ultimate were launched earlier this month on March 10 in India with top-of-the-line specifications and features catered to gamers. The ROG Phone 5 is priced starting at Rs 49,999 in India and will go on sale from April 15.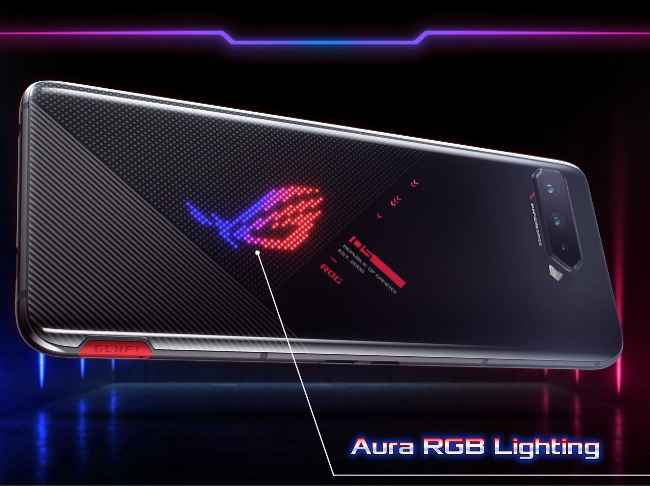 Ahead of its availability, JerryRigEverything's Zack Nelson tested the ROG Phone 5 for durability and the metal chassis snapped in two when he applied pressure from his hand. While the Gorilla Glass Victus was able to withstand the stress, the vibration motor suffered severer damage. Zack notes in the video that the screen underneath just shattered after he tried to bend it the second time.
Zack flipped the phone to try and bend it from the other side and the back panel shattered in an instant and failed to keep its structural integrity intact. The frame snapped around the secondary USB Type-C port where the antenna band is also located. It raises grave concerns around the durability of a Rs 50,000 gaming smartphone.
In the tests, Zack also demonstrated that the display of the ROG Phone 5 also scratches at levels 6 and 7 of the Mohs Hardness scale. Furthermore, the SIM card tray does not have rubber gaskets that protect it from dust and water ingress, hinting at the lack of any basic protection. It remains to be seen if it's a case of a one-off defective unit or is a common problem across the entire range.
Do note that Zack tested the standard ROG Phone 5 and there are two more variants out there with different finishes.
Asus ROG Phone 5 specifications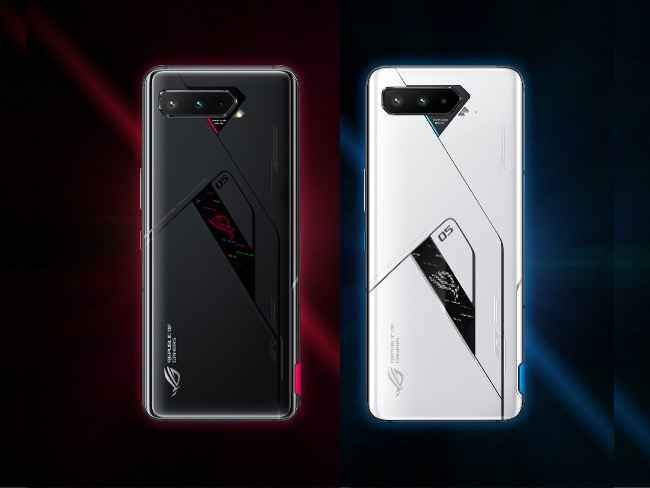 Asus ROG Phone 5 features a 6.78-inch Full HD+ display with an AMOLED panel and 144Hz high refresh rate. The Asus ROG Phone 5 is powered by the Qualcomm Snapdragon 888 chipset paired with up to 18GB of RAM and 512GB of storage. The phone runs on Android 11 out of the box.
The ROG Phone 5 has 64MP triple cameras on the back and sports a dual 3,000mAh battery that totals to 6,000mAh of charge with support for up to 65W fast charging.