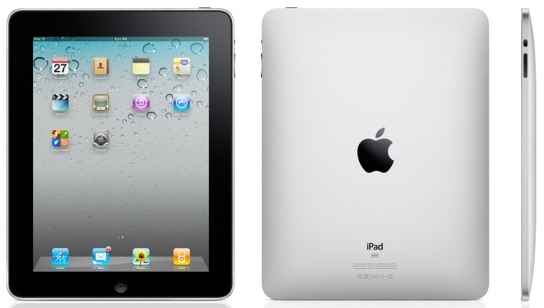 The Apple iPad 2 is going to hit shelves in select regions in a few days, but Apple is still retailing the original iPad, for a $100 less back in the U.S. Correspondingly, and surprisingly punctually, the Indian iPad's prices have been dropped as well.
[RELATED_ARTICLE]The Indian iPad was launched in late January, with prices starting at Rs. 27,900 for the base model. New prices as follows:
16 GB: Wi-Fi - Rs. 24,500; 3G - Rs. 31,900
32 GB: Wi-Fi - Rs. 29,500; 3G - Rs. 36,900
64 GB: Wi-Fi - Rs. 34,500; 3G - Rs. 41,900
Note however, this does not guarantee we will be seeing the iPad 2 in India anytime soon, in fact, it might even be next January, just like last time.