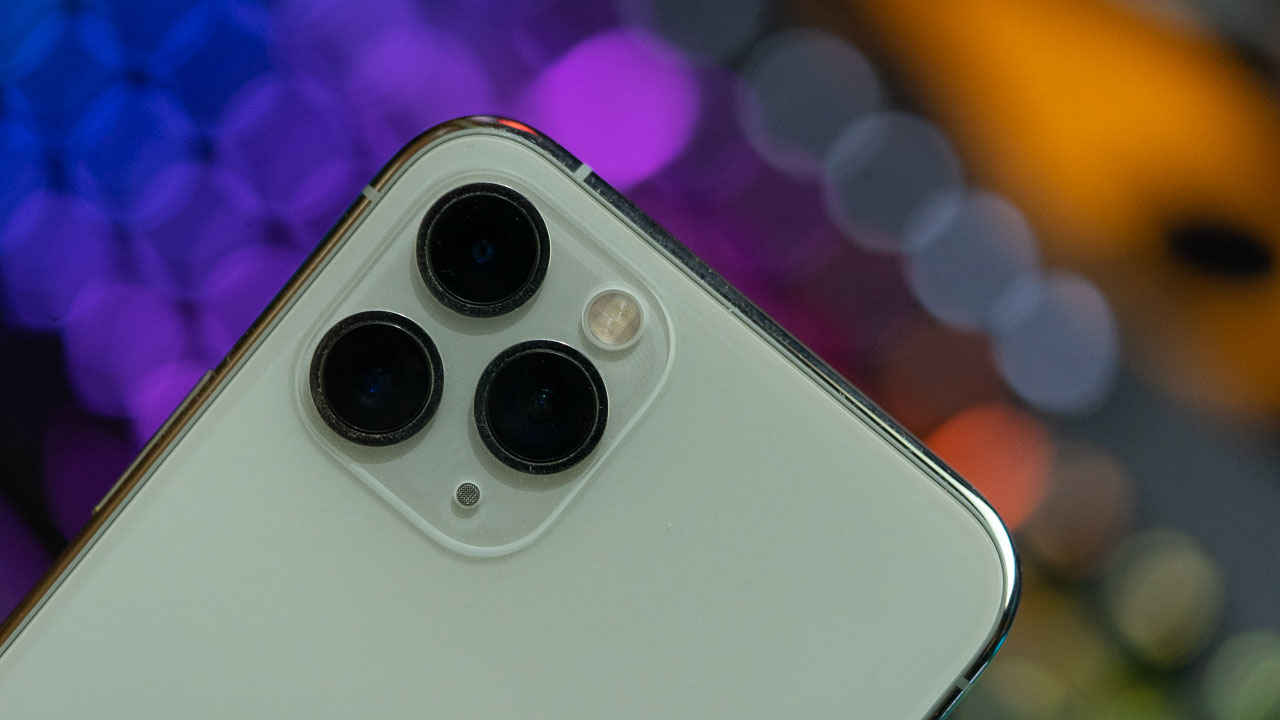 HIGHLIGHTS
Apple iPhone 12 could sport 64 megapixel main camera

The main camera aperture could also increase to f/1.6
Rumours around the Apple iPhone 12 have started picking up pace. The newest in the line of rumours centres around the camera upgrade that will bring the iPhone 12 in sync with modern trends. The new rumours come courtesy of Max Weinbach, who shared some details on the upcoming iPhone. The biggest stand-out feature appears to the primary camera.
According to Weinbach, Apple is going to use a 64-megapixel large-format sensor for the primary camera, a huge departure from the 12-megapixel sensor found on the current iPhones. Apple has in fact stuck to the 12-megapixel count for its iPhones for a number of years, not giving in to the high-resolution trend even last year with the iPhone 11 (Review). However, that may change this year. Weinbach says that Apple will still feature a triple camera setup on the back but may also add a Time of Flight sensor for better collection of depth information. He also says that with the iPhone 12, users will be able to use all three lenses in night mode. Lastly, the main camera will finally see an upgrade to the aperture on the main camera's lens, going from the current f/1.8 to f/1.6.
Weinbach says that other aspects of the iPhone 12 that will also be upgraded are the battery, which is to be slightly bigger than the one on the iPhone 11 Pro Max. Other rumours have consistently pointed to Apple using a 120Hz display, in line with the latest trends on the Android side of things, but again, given Apple's penchant for not following trends, this one could be a maybe. Irrespective, it would be nice to see Apple finally upgrade the aperture on the primary lens, as they did with the telephoto lens with the iPhone 11 Pro (Review) and iPhone 11 Pro Max.