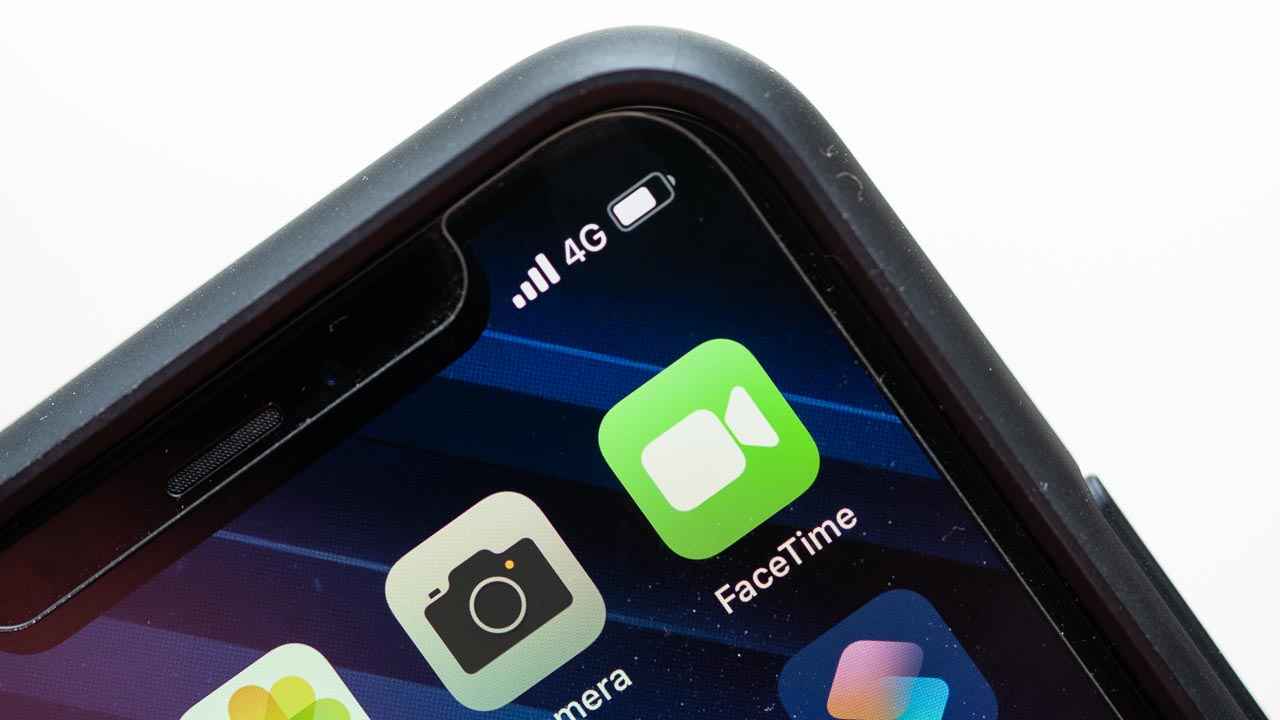 HIGHLIGHTS
Apple may release four new phones next year

These phones could all be 5G compatible

The new iPhones could come with a new metal frame
The iPhone 11 was just released a few weeks ago and rumors and predictions have already started to make the rounds regarding two new iPhone models. Both these phones are expected to be 5G compatible.
As per a report from 9to5Mac, we can expect four iPhone 12 models next year. This is in addition to the iPhone SE 2 which could be unveiled in March 2020. The report also claims that the 2020 models of the iPhone will be 5G compatible. This comes after the news that there was a heavy demand for iPhone 11's. This could even pull Apple out of the financial slump they're in.
We could also see another camera sensor added to the new iPhones, if the report is true. This sensor could be a ToF sensor and could also feature some sort of radar-based system for gestures and motion sensing. We just saw a similar feature released on the Google Pixel 4 which was released recently.
Just a few days ago, Ming-Chi Kuo, a leading authority on leaks and such, said that the new iPhones could come with a new metal frame that is similar to the iPhone 4. We could be seeing a radical change in how Apple chooses to manufacture their new iPhones, going forward. He also says that, "the 2020 iPhone will have a more complex segmentation design, new trenching and injection moulding procedures, and sapphire or glass cover assembly to protect the trench injection moulding structure."
Who knows what Apple has in store for users in the next few years but from what we can see, we're in for a interesting ride.