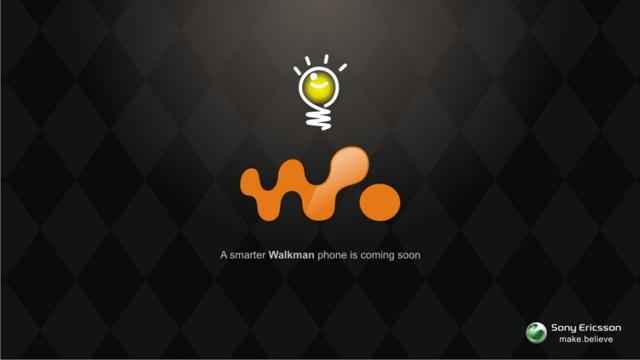 The 'smarter Walkman phone' that Sony Ericsson teased us about earlier this year seems to have been spotted, with more details about the specs. Previous rumours hint towards this being the first Android Walkman phone from the company. A new leaked image shows the packaging of the device, named W15.
Reportedly resembling the Sony Ericsson Xperia X8, the W15 will have a 3-inch HVGA touchscreen, a 600MHZ processor and a dedicated music chip, as well as a 3.2MP camera. It will apparently have special Walkman apps, as well as 'specially developed touch interface.' While there has been no information about the version of the operating system, it is almost a given the device will be Android Gingerbread.
[RELATED_ARTICLE]The Sony Ericsson Walkman W15 is expected as early as late April, or by May.
We suspect the timing is no coincidence, soon after the launch of the Sony Music Unlimited service on the PSP, the PlayStation-certified Xperia Play, and the Sony Ericsson channel on the Android Market, which provides users a place to easily find SE's proprietary customized Android apps, as well as an independent platform for partner developers to show their wares.