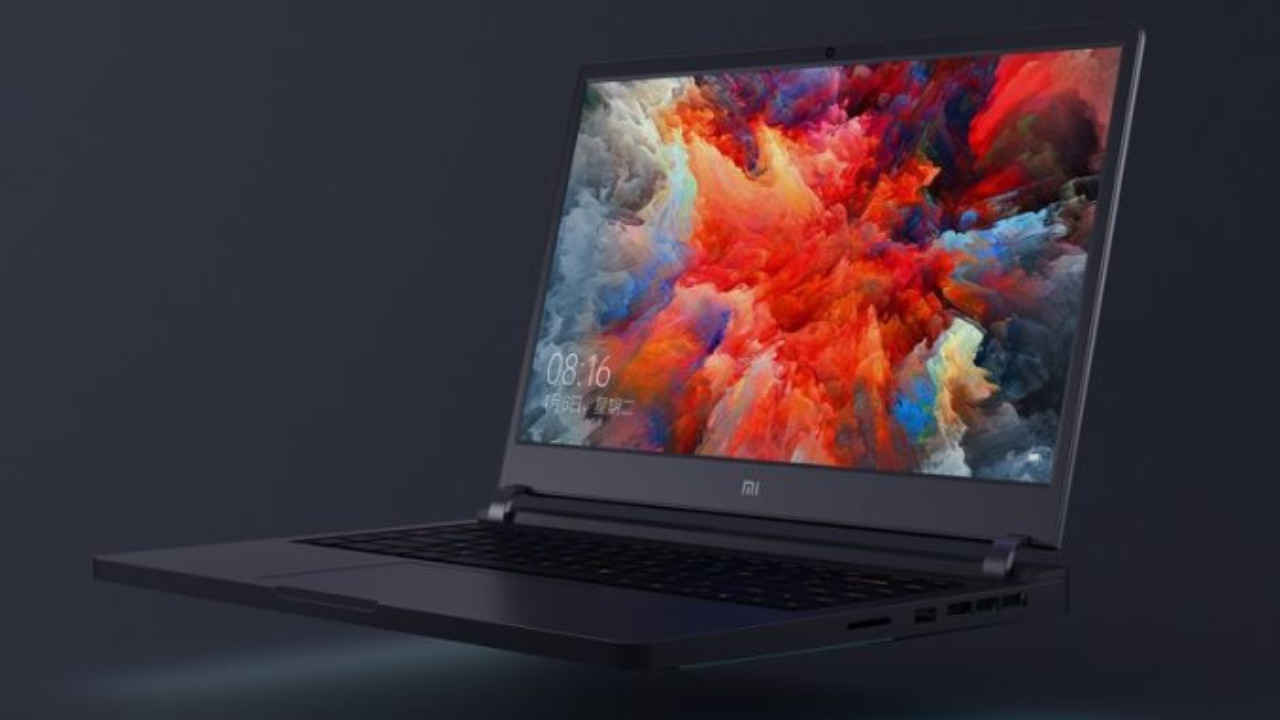 HIGHLIGHTS
Specifications of upcoming Mi Gaming laptop has been leaked online.

Leaks suggest the top-of-the-line model will come with a 144Hz display and Nvidia GeForce RTX 2060 GPU.

Teasers posted by Xiaomi on Weibo suggest the laptops may launch this Sunday, i.e August 4.
Xiaomi's laptop lineup is yet to hit Indian shores, but the company already has a sizeable portfolio of laptops which also includes a gaming laptop. The company is now gearing up to launch a new gaming laptop and the specifications of the device leaked on the internet, giving us a peek into what to expect. The laptop could be launched in China on August 4 as suggested by a host of teasers online counting down to August 4.
A leakster took to Twitter to reveal the specs of the upcoming Mi gaming laptop and it certainly looks impressive on paper. The leakster claimed the laptop will sport a 144Hz display and will be powered by a 9th-gen Intel Core i7 processor along with 16GB DDR4 RAM and 512GB SSD. There night be three variants of the laptop. One with the Nvidia GeForce RTX 2060 GPU and another with Nvidia GeForce GTX 1660 Ti GPU.
The third variant will be more affordable with a 9th Gen Intel Core i5 processor along with 8GB DDR4 RAM and 512GB SSD. This also could sport the Nvidia GeForce GTX 1660 Ti GPU.
The launch event's confirmation comes from Xiaomi's official Mi Laptop account on Weibo where the company has been posting teasers almost every day, counting down to August 4 which is when the launch will likely happen.
As of now, this is all that we know about the upcoming laptops. Price, availability and the rest of the details will be revealed nearer to the launch.