Want to modernise your banking loan application?
Build an application that analyses credit risk with #IBMCloud Pak for Data on #RedHat #OpenShift
Click here to know more
Advertisements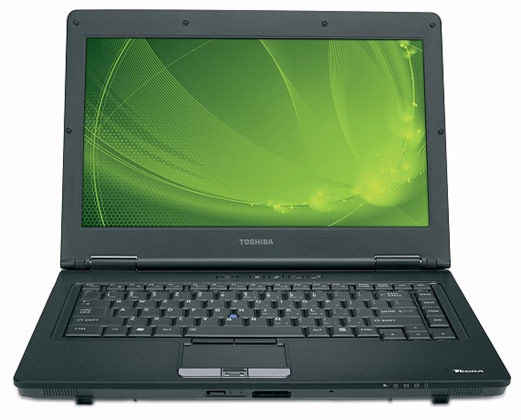 Toshiba unveils Tecra M11, which appears neither too sleek nor stylish, but is neat and compact while featuring the sublime power of Intel Core i3, i5 and i7 processors. Four processor options are available: Intel Core i3-330M 2.13 GHz,Core i5-430M 2.26 GHz, Core i5-520M 2.40 GHz and the Core i7-620M Processor 2.66 GHz (at a $300 premium on the base price). The configuration typically suits a business model with an assortment of attractive features like: 3GB of DDR3 RAM, integrated Intel HD graphics (or NVIDIA NVS 2100M on the $1,229 model), 320GB hard drive @7,200rpm, dual-layer DVD writer and a 14-inch LED backlit panel with a native resolution of 1,366 x 768. The other notable benefit is the choice of dual booting your office system with a copy of Windows XP shipped along with Windows 7 (assuming that you are not yet ready for a wholesale upgrade). In addition it comes equipped with a webcam, Bluetooth 2.1 EDR, WiFi, audio in / out, an ExpressCard slot and a three-year warranty. This model is available in the market today, at a low entry level price of $899, which can then be customized all around.
Specifications summary:
Intel Core i3 330M or i5-430M processor or i5-520M processor or i7-620M
3GB of DDR3 1066MHz RAM
Integrated Intel HD graphics or NVIDIA NVS 2100M
320GB hard drive @7,200rpm
Dual-layer DVD writer
14-inch LED backlit panel (Native: 1,366 x 768)
Dual-bootable with Windows XP and Windows 7
Built-in webcam
Bluetooth 2.1 EDR, WiFi
Audio in / out
ExpressCard slot
Three-year warranty