Developers of the Raspberry Pi, also dubbed as the $25 computer, are overwhelmed by the massive popularity and demand of the device across the globe. The Pi, which is a single circuit board with a size of a credit card with no screen and keyboard, has sold almost 1.5 million units in last one and half years.
"We're closing in on 1.5 million [sales] for something that we thought would sell a thousand,'' reveals Eben Upton, executive director of the Raspberry Pi Foundation. ''We've sold many more to children than we expected to sell, but even more to adults. They're using it like Lego to connect things up.''
The Raspberry Pi, launched last year, is considered to be an educational tool for children to learn coding. However, the device is now being used innovatively in various industries. According to reports, the device is now being used to power warehouse doors in Malawi, photographing astral bodies from the US and robots in Japan.
Tokyo inventor Shota Ishiwatari has developed a small humanoid robot run by a Pi, which tells the weather, manage diary and even make coffee.
"I wanted to create something by using a 3D printer and the Raspberry Pi – two cool items," he told AFP, adding that he wanted to demonstrate the potential of the device. "Many Raspberry Pi users did not know how to have fun with the chip. I wanted to present practical ways to play with it."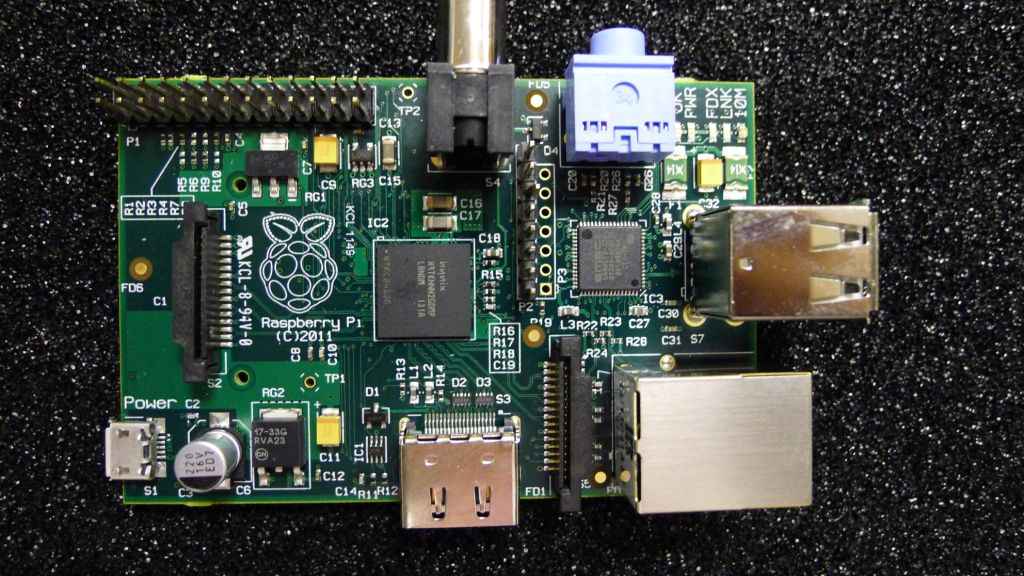 Upton and his colleagues had first thought of developing of cheap computer suited to programming when they were teaching at Cambridge University. They noticed the children of then generation did not have access to the day-to-day experience of coding that helped the computer geeks in 1980s.
"They didn't have the grungy familiarity with the dirty bits, the hacking," Upton told AFP. "The theory of computer science is math, but the practice is a craft, like carpentry."
The Raspberry Pi features a Broadcom BCM2835 chipset, ARM11 processor of 700MHz, 256MB RAM, RCA and HDMI output, 3.5 mm audio jack, USB2.0 support, and is powered by 5V over microUSB. It can Linux and the plethora of software available for it, and even play videos in HD.
Source: TheAgeAU