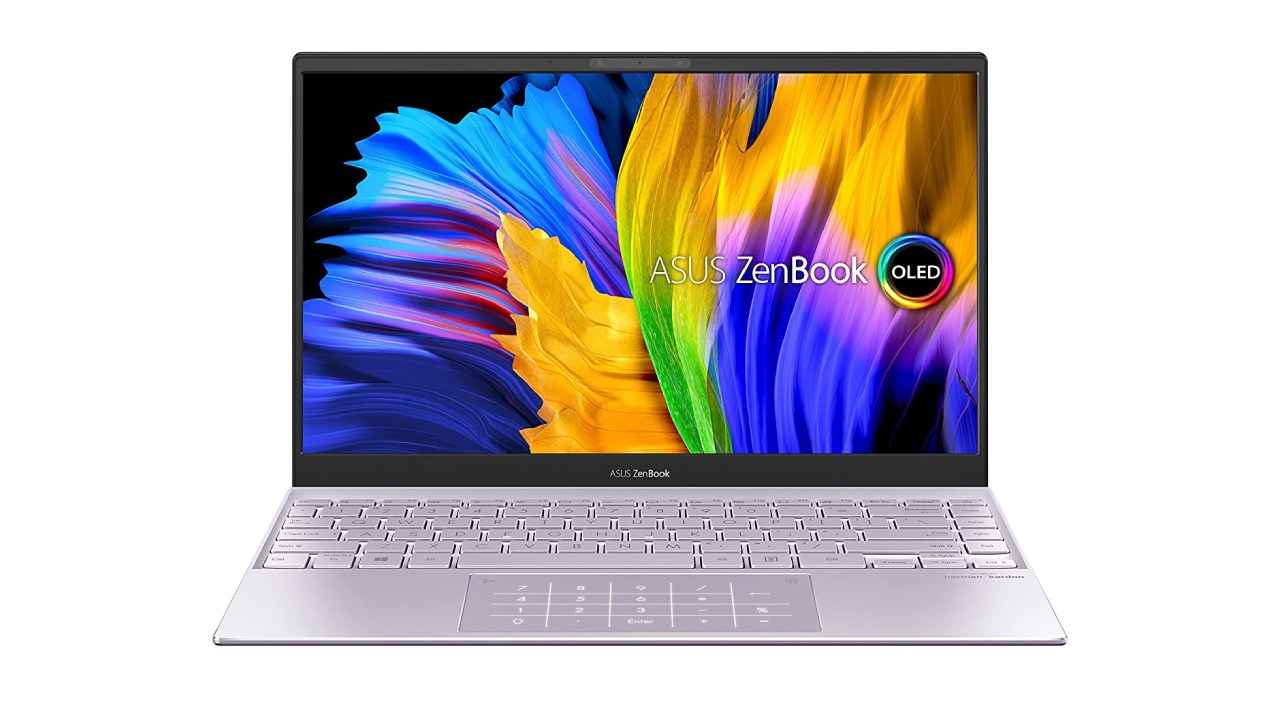 When looking for a laptop, it is crucial to take into consideration the display. It is what you're always looking at on your laptop, and it needs to be bright, rich, colour accurate, and detailed. These days, you can find OLED displays on laptops that are responsive and capable of reproducing rich colours and deep blacks. Such displays are quite useful for not just video editors, photographers and artists, but gamers and everyday users as well. OLED displays are mostly used in premium laptops and are thus almost always accompanied by powerful performance hardware. So, here are some premium laptops that sport an OLED screen that you can pick from.
Razer Blade 15 Base Gaming Laptop 2020
This is a gaming laptop with a 15.6-inch 4K resolution OLED panel. This will lend extremely detailed and vivid appearances to all applications. Games are expected to run smoothly thanks to the discrete Nvidia GeForce RTX 2070 graphics card. Readers should note that this isn't a very chunky laptop- which is why the GPU is a Max-Q model that requires less power and generates minimal heat. Apart from gaming, you can run intensive professional applications without a hitch. The 6 core Intel i7 10th generation processor should handle demanding loads without breaking a sweat, especially since it is backed by 16GB of RAM. You also get ample storage space – a 512GB SSD that is really fast and reliable, helping run apps and games.
ASUS ZenBook 13 OLED (2021)
Looking for a thin and light Notebook with an OLED display? This is the one to consider. It has a full HD 13.3-inch screen that is an OLED panel, which makes it a great laptop for media consumption. But that's not all. Despite being a slim and light machine, it packs impressive internal components and a good set of input/output options which make it a viable pick for a range of users. The laptop features the 11th generation Core i5 processor along with 16GB of RAM and a 512GB SSD. These components further assure dependable performance and premium experience.
ASUS ZenBook Flip 13 OLED 2-in-1 Laptop
There's one way to make OLED screens better than they already are – put it on a 2-in-1 convertible that can also be used as a touchscreen tablet! The Asus ZenBook Flip does that in a promising manner. The 13.3-inch display is great for use with one hand and delivers a great media consumption experience. Artists, creatives and designers in need of a portable, lightweight, touchscreen laptop can consider this as an option – it's got 11th generation Intel i5 CPU, 8GB of RAM, 512GB of SSD storage, and 32GB Optane Memory, which boosts regular memory speeds. Asus also promises 10 hours of battery backup on the ZenBook Flip.
HP Spectre x360 OLED Touchscreen Laptop
This is one of the most stylish 2-in-1 premium business laptops. It also boasts really powerful performance, especially considering the thin and light form factor. The Spectre X360 is equipped with an Intel Core i7 10th generation processor assisted by 16GB of RAM and 1TB of fast and reliable SSD storage. This should ensure that the laptop can fit well in most work environments and be useful for most professionals. The display is quite promising, too – there's a 13-inch screen OLED display with sharp ultra HD resolution.