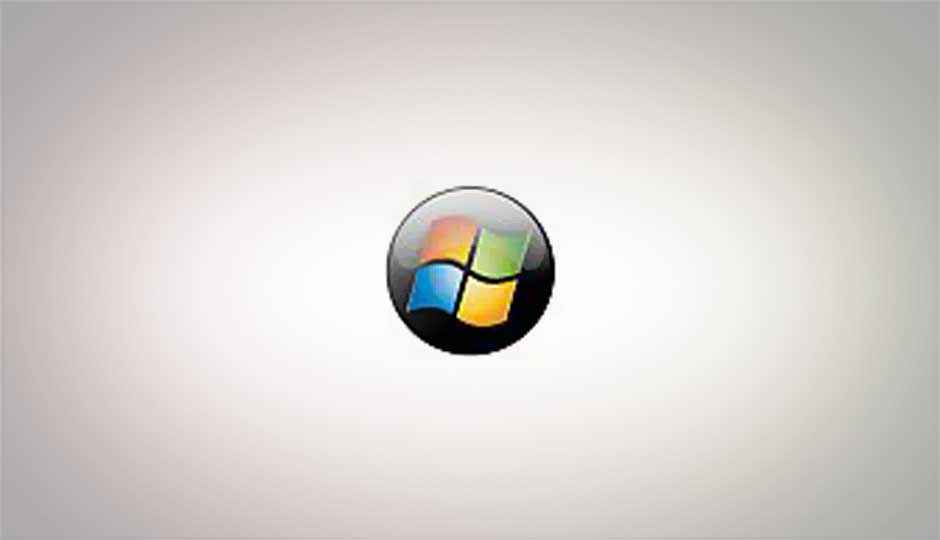 Microsoft has made freely available a pre-release beta of Windows Thin PC, a limited version of Windows that is meant to provide basic modern operating system features for older systems, and repurpose them as thin-clients.
Called WinTPC for short, the version available for free is the Windows Thin PC Community Technology Preview test build – the final product however, will be meant only for Software Assurance volume licensees.
According to Microsoft, WinTPC is a "a version of Windows 7 that allows customers to repurpose existing PCs as thin clients without requiring the VDA license to access VDI desktops." In that sense, the Win TPC OS can be considered the latest form of Microsoft's earlier remote/thin computing offerings, such as Windows Fundamentals for Legacy PCs.
[RELATED_ARTICLE]While the biggest benefit of WinTPC is that it allows for older, non-supported hardware to run a version of the latest Windows 7 OS, it also provides RemoteFX and enterprise management support. Security advantages such as no-write to hard disk are also featured.
Click here to download the Windows Thin PC build, and here for more information.