The G40/G50 series starts at Rs 22,990 while the mid-range Lenovo Z50 costs Rs 39,990. The company has also launched Lenovo C260 all-in-one PC.
Lenovo is on a launch-spree here in India introducing a whole new line of laptops for users on a strict budget. The Chinese manufacturer after launching new hybrid laptops here, is also introducing a new line of low-cost laptops. Apart from the laptops, Lenovo has also introduced an all new C260 all-in-one PC.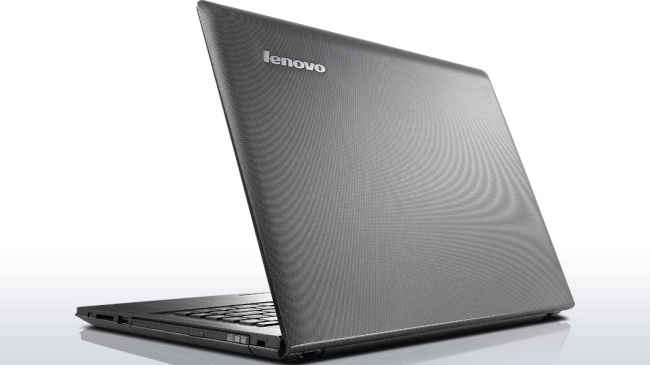 The G40/G50 laptop series gives users a choice of choosing fourth-gen Intel Core i3 or AMD A8 Beema processor. The G40 laptop comes with an Nvidia GeForce GT 820M 2GB graphics while the G50 comes with a Nvidia GeForce GT 840M card. Users can choose up to 16GB of RAM and also opt for a 1TB hyrid drive instead of the regular 1TB HDD.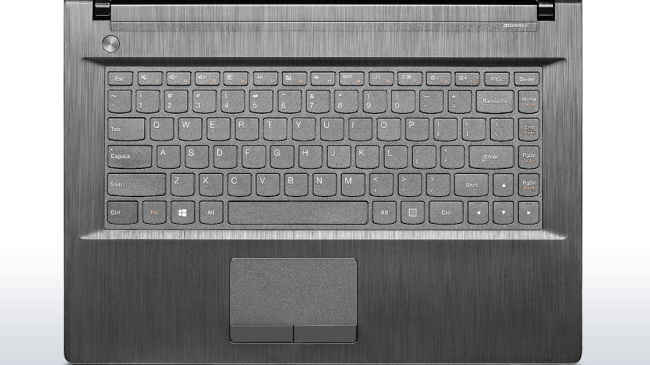 The laptops come with USB 3.0 support, Bluetooth 4.0 and also feature Dolby Advanced Audio for music lovers. All the laptops in this series come with 1366x768 pixel resolution screens. While the G40 series notebooks come with 14-inch displays, the G50 ones sport 15.6-inch screens. Lenovo says that most of these laptops will provide users with 4 hours of battery life.
Lenovo has also introduced a mid-range Z50 laptop for users looking for more power. It is powered by a 4th-gen Intel Core i7-4510U CPU running at 2GHz. Users can also pick a Core i5 version which is clocked at 1.9 GHz. The Z50 has 8GB of RAM and users can also pick a 1TB HDD version or a 500GB hybrid storage version. The latter also comes with an 8GB of SSD for extra speed. Just like the G50 series laptops, the Z50 also comes with a 15.6-inch display with 1366x768 pixel resolution. Lenovo says that Z50 can deliver up to 5 hours of battery life.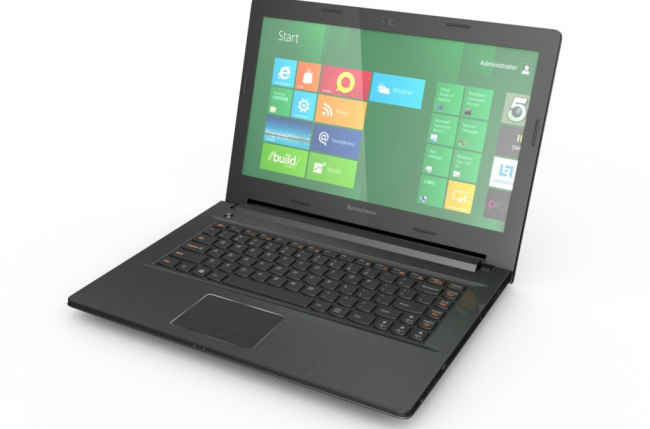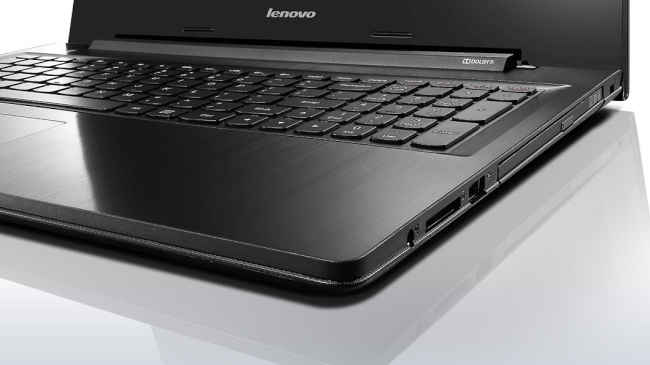 All the laptops in the series' will run on Windows 8.1
Apart from laptops, Lenovo has also launched an all-in-one desktop PC for Indian users. Lenovo C260 runs on an Intel Pentium JJ2850 (quad-core) processor clocked at 2.40GHz.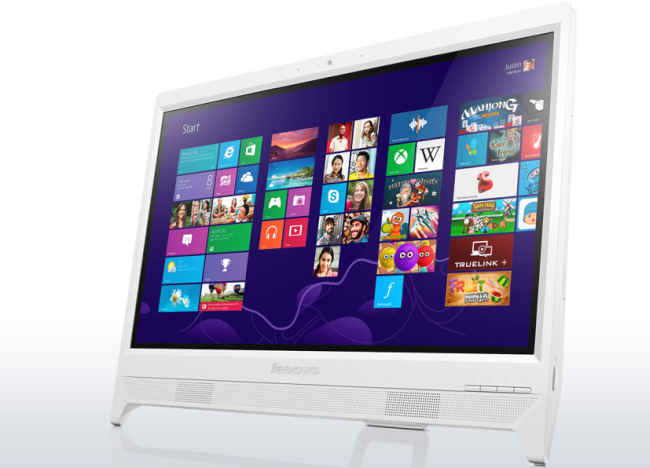 It comes with 8GB of RAM and 1TB of HDD. The PC features a 19.5-inch HD display with a resolution of 1600x900 pixels. The C260 also runs on Windows 8.1 OS.