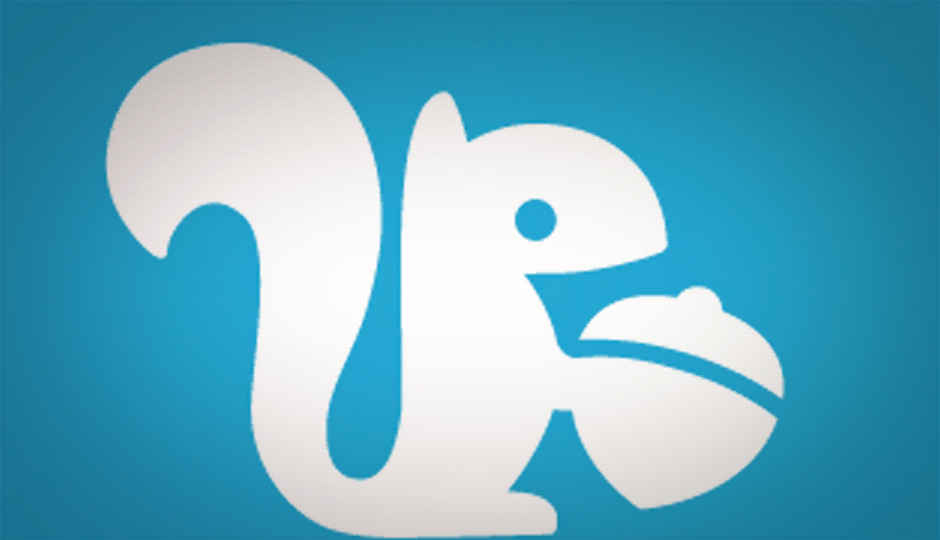 HIGHLIGHTS
Clearly, the World's No.1 laptop manufacturer has decided not to wait for Windows 8.1 update that is due for release on October 17.
A lot of Windows 8 users had complained about the lack of the Start Menu in Windows 8, but till now, no one really had done anything about it. At least as far as OEMs were concerned. Now, Lenovo has decided to tie up with SweetLabs, a startup that has made the Pokki software for Windows 8. Pokki brings the Start Menu back to the Windows 8 desktop, in a similar layout to what users have seen in Windows 7 and earlier OS versions.
Lenovo, at the moment, is the world's no.1 laptop manufacturer, having overtaken HP in the second quarter of 2013.
In a blog post, SweetLabs' delight at the deal is clear, "We're excited to announce that the #1 PC maker in the world, Lenovo, will be shipping Pokki on new Windows 8 devices worldwide! In other words, you'll soon be able to buy a brand new Lenovo laptop or desktop with our full Pokki software suite integrated and ready to use out-of-the-box!Everything our hard working Pokki squirrel creates – from the Start menu to the modern desktop apps, to the app store and the new game arcade – is all about making the PC experience better for users, as well as helping developers get their apps in front of the right users."
Lenovo will first install Pokki computers that will have English language set as default, but will eventually be installed on all Lenovo machines globally. SweetLabs is currently working on adding more languages to the Pokki software. The blog post says, "Even though Pokki has only known one language (English) up until now, we know that for the majority of our loyal fans and users, English isn't your first language so we're adding additional language support as quickly as we can."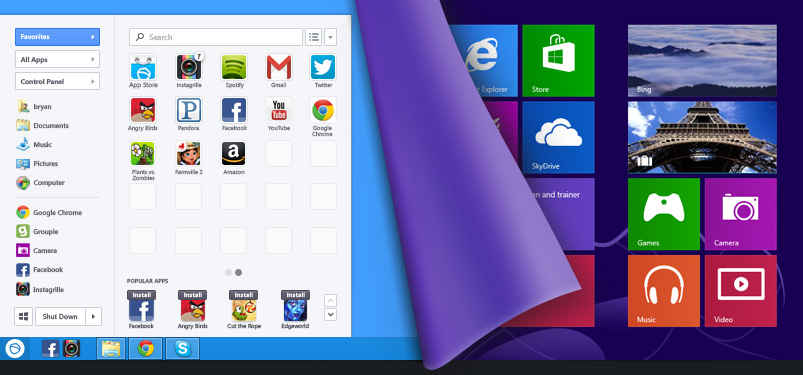 SweetLabs Pokki software brings the Start Menu back to the Windows 8 desktop
After receiving much criticism and feedback from users regarding the different desktop experience on Windows 8, Microsoft recently announced that the 8.1 update will bring back the start menu. This update will be available free to all Windows 8 users, from 17th October 2013.
Download Pokki on Windows 8 from here