Lenovo has announced the official launch of the IdeaPad Yoga ultrabook in India. This is a "multi-mode" device, which can be switched into a non-keyboard mode thanks to the swivel design. This is the same device that was showcased at CES 2012 and won 14 awards. There are two versions of this device – 11-inch and 13-inch, and both have been launched in India.
These devices will be powered by the third generation Intel processor range (Ivy Bridge), with the prime focus on being super thin and super light. The IdeaPad Yoga 13 weighs 1.54kg and has a 0.6-inch thick frame.
The Yoga 11 has an 11.6-inch display, and will get the power from a Tegra 3 processor and 2GB of RAM. You will get the 32GB SSD with the entry-level version, but this can be upgraded to 64GB. This will come with Windows 8 RT preloaded.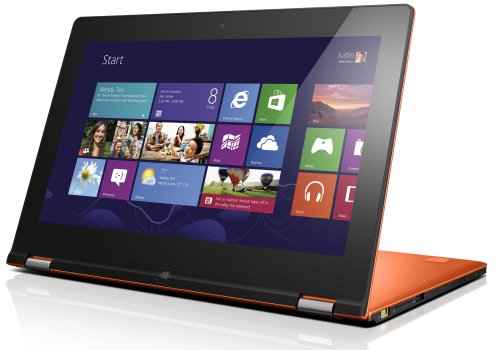 Lenovo IdeaPad Yoga 11
The Yoga 13, on the other hand, is what Lenovo calls the "world's first multimode ultrabook with 360 degree flip design". These will be available with the option of processors going up to Core i7. This has a 13.3-inch IPS HD display, and comes with Windows 8 preloaded.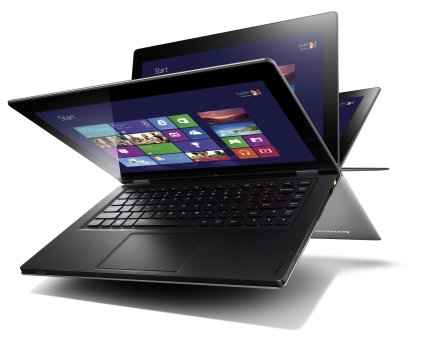 Lenovo IdeaPad Yoga 13
"Lenovo is one of the first players to embody the convertible design and touch interface in a single device- the IdeaPad Yoga, while providing an optimized Windows 8 experience to the end user. The product is targeted at individuals who want to enhance their performance at work and play through one extraordinarily light device that offers flexible multi-modes. Despite having two devices rolled into one, the Yoga is unbelievably thin, offering the user great mobility and convenience," said Rajesh Thadani, Director, Consumer Business Segment, Lenovo India.
The IdeaPad Yoga 13 ultrabook will be available starting Rs. 84,290, while the IdeaPad Yoga 11 hybrid will be available starting Rs. 61,790.
Source: Shop Lenovo