An article detailing the today's launch of a Lenovo netbook, the IdeaPad S10-3s, and a new Lenovo all-in-one PC, the C200.
Lenovo has officially announced the launch of two of its latest "Consumer PCs" today, the Lenovo C200 All-in-One, and the Lenovo IdeaPad S10-3s. Let us look at them one at a time shall we?
Lenovo C200 All-in-One PC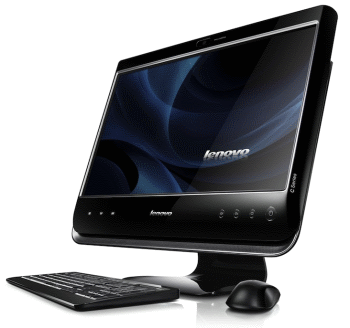 The Lenovo C200 All-in-One starts at $399, and at that price, you get the Intel Atom D410 1.6 GHz processor, an 18.5-inch HD screen that is capable of 1080p video output and has a 16:9 aspect ratio; a 160GB HDD; and Intel's integrated graphics. If you choose the top-end version which will retail at $499, you will get the brand new Intel Atom D510 dual-core 1.6GHz processor; the same screen except with single-touch support; a 500GB HDD, 4GB of DDR2 RAM (the RAM of the low-end version is not known); and the Nvidia Ion 2 (256MB) GPU with Nvidia's Optimus technology. Common specifications include integrated DVD writer, stereo speakers, Lenovo High-Sense Webcam. The Lenovo Rescue System is also featured on both systems. Check out more pictures in the photo gallery below.
Lenovo IdeaPad S10-3s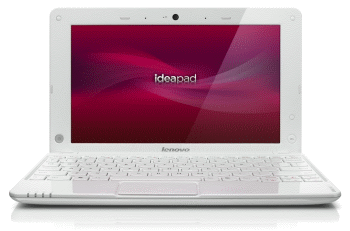 The IdeaPad S10-3s is Lenovo's latest netbook – it has a thin 16mm profile, weighs 1.1kgs, and is basically a slimmed-down version of the IdeaPad S10-3 that was shown at CeBIT. Its specifications include a 10.1-inch screen with a 1280x720 resolution, a choice of Intel Atom N450/N470 processor, 2GB RAM, a choice of 160/250/320GB HDDs, 802.11n Wi-Fi, Bluetooth, 1.3MP camera, and Intel GMA 3100 integrated graphics. It features Windows 7 Starter OS, DirectShare & Maplife software, and the InstantOn browser. Prices start at $379. Check out more pictures in the photo gallery below.