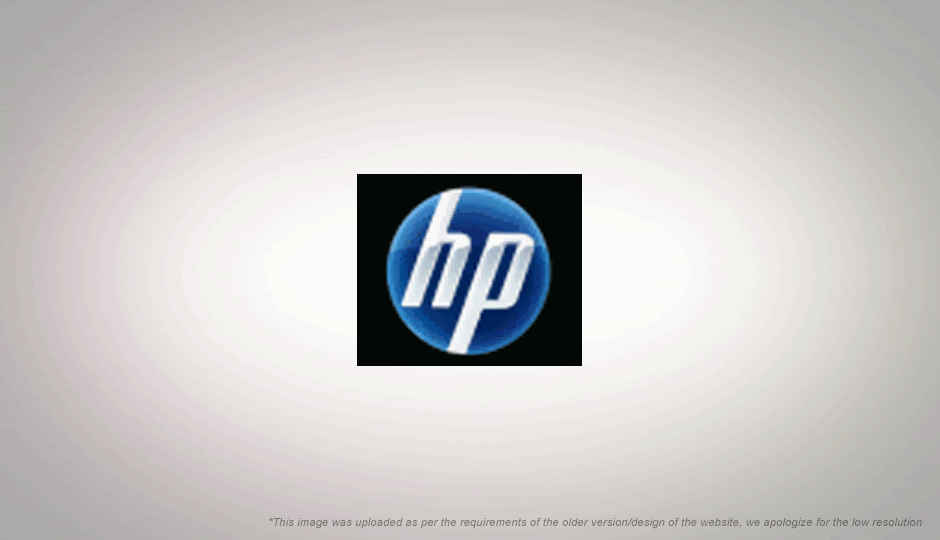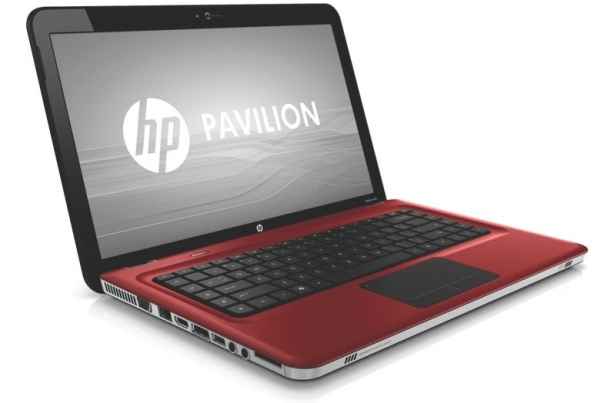 HP has gone ahead and refreshed a large part of its laptop and netbook line-ups, by infusing new life into its Pavilion PCs, Envy series, and HP Mini lines. All the new models reflect HP's MUSE design philosophy, which stands for Materials, Usability, Sensory appeal and Experiences. It fuses "a rich mix of materials that create textured finishes, easy-to-use features for improved usability, a blend of artisan elements for sensory appeal, and intuitive features for simple experiences."
HP Pavilion PCs
HP's new Pavilion notebook PCs are the dm4 (14-inch), dv5 (14.5-inch), dv6 (15.6-inch) and dv7 (16.3-inch), which cater to a wide variety of budgets, starting at $729, $649, $530, and $799 respectively. They will be available from May 19th. There are no real changes from the last generation of Pavilion PCs, except the new designs, each model available in both HP Imprint finish (black cherry, champagne and Sonoma red) and etched metal looks. Complete specifications are not yet up on HP's site.
The dv6 however will become the first Pavilion PC to offer a touchscreen interface, on a 15.6-inch HD screen and along with up to 1TB of storage. Prices start from $530 with the AMD processor option and $650 with Intel. All the new Pavilion PCs apart from the dm4 offer AMD processor options as well, going up to Phenom II X4.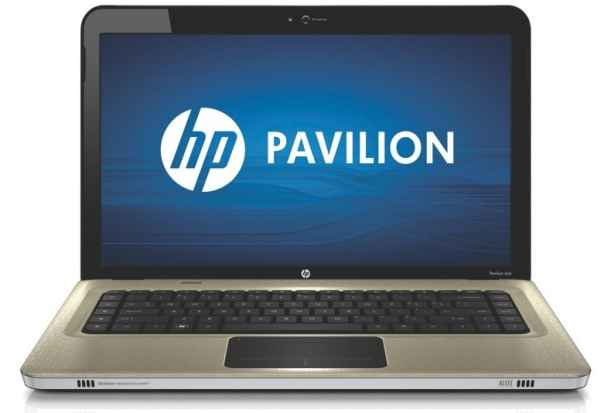 The new Pavilion dm1 is also worth a second look, and is a 11.6-inch screen unit that falls in the netbook category, and sports a choice between the AMD Turion II dual-core and Athlon Neo processors.
HP Mini 210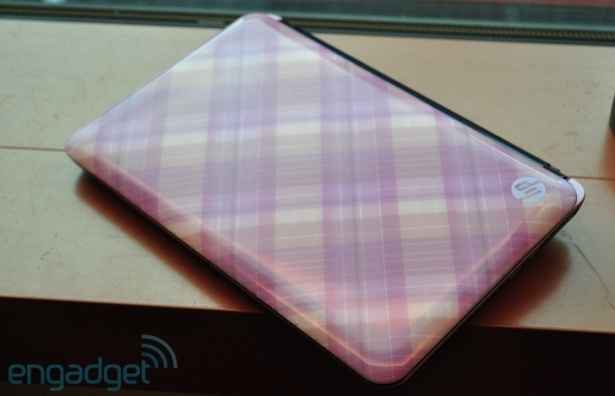 The HP Mini 210 will be available from June 15th, in some new designs, such as the above pictured pink tartan check in a stunning in-mould design.