A video of the notebook, released by HP, was spotted online earlier. HP immediately removed the video later.
HP might soon launch an Android-powered Slatebook 14 as the video of the upcoming notebook leaked online. The video has been deleted now. HP hasn't announced any further details regarding the upcoming notebook such as its release date or pricing.
The video, which was spotted by an Italian publication, showed a 14-inch laptop with a slim design featuring black and yellow colors. The notebook is powered by a quad-core Nvidia Tegra processor (most likely a Tegra 4) with 2GB of RAM. It has a 14-inch Full HD screen, Wi-Fi, Bluetooth, 3 USB ports, HDMI slot, microSD slot and even features a SIM card slot for continous connectivity. The Slatebook 14 comes with Beats Audio technology audio integration.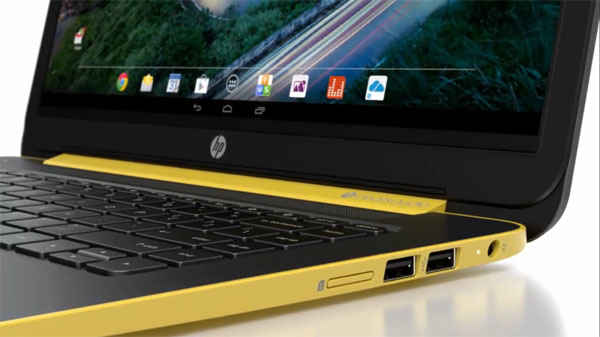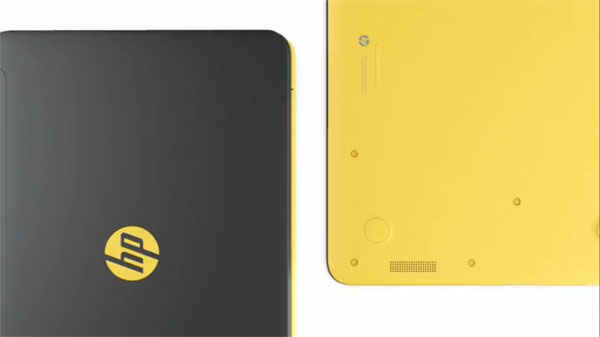 The Slatebook 14 will likely come with a touchscreen as Android is designed for touch functions. It will also be feature Google integration as it is default with Android OS. The apps will be available through PlayStore. HP hasn't revealed the version of Android that Slatebook 14 will be sporting. Our guess is that it might be Jelly Bean.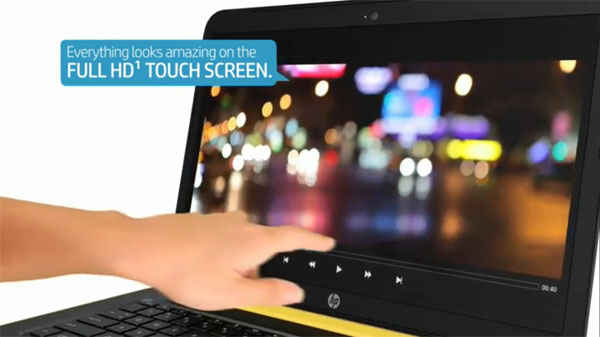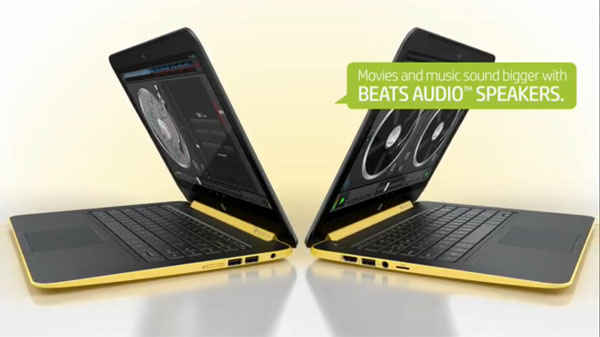 The video showcased the "ultraslim" design of the notebook. The chassis looks like it is made of polycarbonate as HP is looking to sell the Slatebook 14 as a cheap notebook.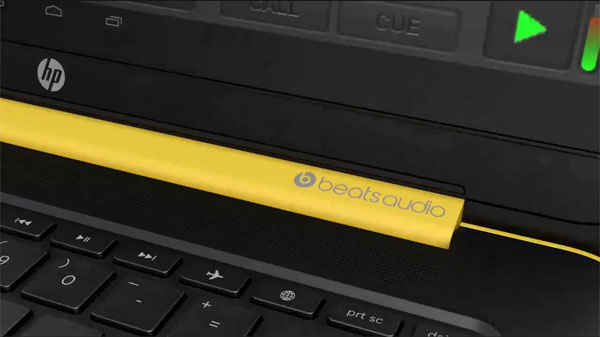 Most users don't think that Android has the full potential of becoming a full-fledged laptop operating system. This is understandable when looking at multitasking management in already existing operating systems like Windows or Mac OS. Still, when compared with cheaper-priced Chromebooks, Android might be able to get the job done by filling up the OS space for low-cost notebooks. Guess we will clearly know only once HP officially unveils the Slatebook 14. Most likely, HP will release the Slatebook 14 at Computex 2014 in Taipei next month.