A photo of the box of Huawei's unreleased notebook revealing some of its key specifications was leaked on Weibo. The leaked image suggests that the laptop will be powered by the Kirin 990 chipset with 8GB RAM.
Huawei could be close to launching new laptops powered by its HiSilicon chips. Last month there were reports about the company working on desktop PCs powered by its own silicon, and now, details of a laptop have surfaced.
As spotted by GSMArena, a noted tipster posted a photo of the box of Huawei's notebook, revealing some of its key specifications. As per the leaked image, the laptop will be powered by the Kirin 990 chipset with 8GB RAM, 512GB SSD and a 14-inch display. The laptop runs Deepin OS 20 based on Linux, said to be updated to Harmony OS later.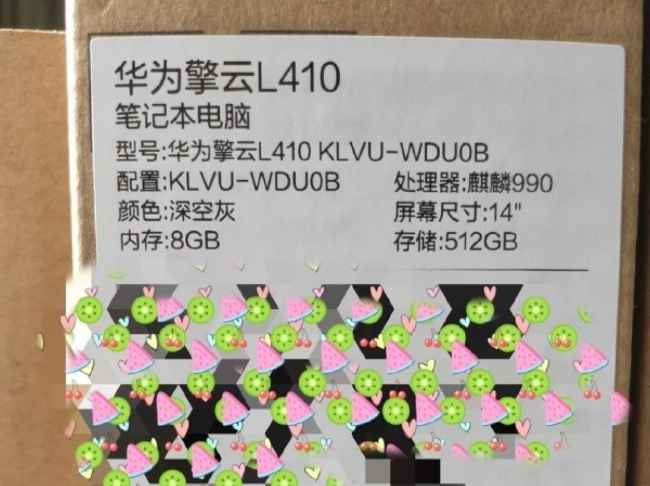 The laptop is named Qingyun L410 and is said to be a toned-down version of the MateBook 14 which could also support 5G connectivity since the chipset has an integrated 5G modem.
A PC powered by Huawei's HiSilicon-designed ARM CPU
Last month some details and photos of a desktop PC surfaced on Weibo, which is reportedly is developed to be sold to the government and corporations, and will be made available commercially at a later stage.
The leaked images revealed that the PC is powered by an ARM chip, the Kunpeng 920 (D920S10). It is developed by HiSilicon and fabbed by TSMC on a 7nm process. The processors used in the MateStation will have four or eight cores clocked at 2.6 GHz.
There is no official announcement from the company on this yet, which means the products will be most likely be released in the Chinese market before releasing them in global markets.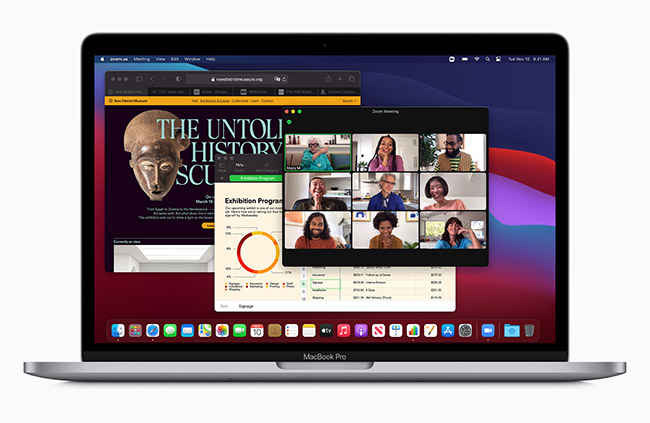 Apple did it before Huawei
Huawei working on its own chip for its PCs is a step towards lessening its reliance on the western market for components. But Huawei is not the first company to come up with its own chips for laptops and PCs. Recently, Apple also launched its first MacBook series and Mac Mini with its own M1 processor and is receiving rave reviews around the world.
However, unlike Apple, Huawei seems to be using standard components in its computers. Apple has integrated components like CPU, GPU, unified memory architecture (RAM), Neural Engine, Secure Enclave, SSD controller, image signal processor and more in the M1 chips to boost efficiency. You can read more about the new M1 chip here.