Dell has launched the XPS 14z in India, pricing it at Rs. 66,990 for the base model. According to Dell, the XPS 14z at less than 2.3cm thickness is one of the slimmest 14-inch laptops with an optical drive and discrete GPU in the world. In fact, the XPS 14z is so compact overall that it supposedly fits in a 13-inch laptop's form factor.
The Dell XPS 14z comes with a choice of 2nd-generation Intel Core i5 and Core i7 dual core processors, Nvidia GeForce GT520M with 1GB video memory, Nvidia Optimus graphics switching technology, 14-inch 1366x768 pixel WLED TruLife screen, backlit and spill-resistant chiclet-style keyboard, 4GB of DDR3 RAM (up to 8GB DDR3), 500GB 7,200RPM HDD (up to 750GB), DVD writer, integrated Intel Centrino Advanced-N 6230 for Wi-Fi 802.11 A/G/N and Bluetooth 3.0 wireless connectivity, Intel Wi-Di (Wireless Display), and a 8-cell battery that is rated to deliver up to 6 hours and 42 minutes of battery life.
Other specs include an integrated 1.3MP HD webcam, dual array digital microphones, stereo speakers, as well as USB 3.0, USB 2.0, HDMI 1.4, RJ-45, and Mini Display-Port slots. The device also comes with Dell Stage software for quick access to multimedia content on the laptop. The XPS 14z has SyncUP powered by Nero onboard as well, for easy synchronization with other Stage-enabled Dell PCs. As for dimensions, the XPS 14z measures in at 2.3cm height, 33.5cm width, and 23.4cm depth. The base model weighs in at 1.98 kg (4.36lbs).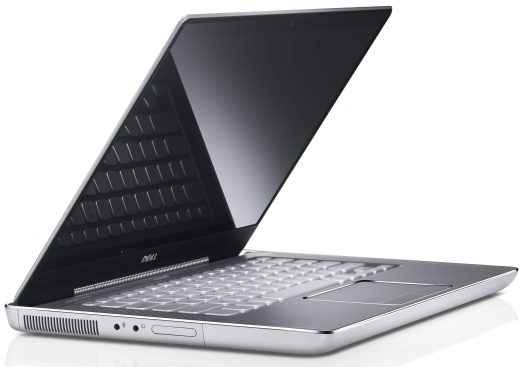 Speaking on the launch, Mr. P. Krishnakumar, Executive Director – Marketing, Consumer and SMB, Dell India, said:
"The XPS 14z delivers what professionals want – raw power paired with a stunning, sophisticated design that signals 'I've arrived'. The XPS 14z is specifically engineered to help our customers do more in their personal and professional lives – and it advances our industry-leading vision for thin and powerful solutions that deliver performance without compromise. With the XPS 14z, our challenge was to build a laptop that provided customers with the performance and portability that they need, with the design and finish they desire."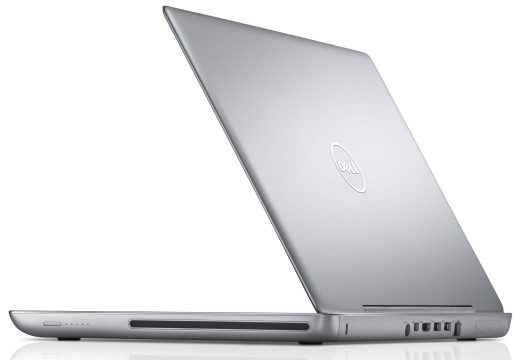 Vote and Win!

Digit Icons of Trust 2011 Survey

Visit http://thinkdigit.com/trust to vote for your favorite tech brands in India.
Survey participation gives you a chance to win exciting gifts like wireless input devices, earphones and special edition Digit branded T-shirts.
As an appreciation of your valuable time and input, every participant will receive an assured gift in the form of Digit discount vouchers.
We encourage you to participate in multiple surveys to increase your chances of winning more goodies.