Corsair has got another record on its hands, thanks to extreme overclockers 'splmann' and 'Mat.' Corsair's Dominator GT RAM has now set a new world record on the MaxxMem benchmark, hitting a score of 2,711.5, blowing past the previous record of 2,502.4.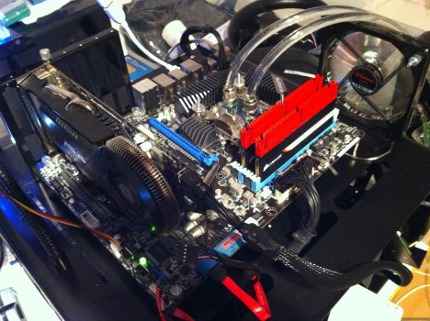 The Dominator GT DDR3 RAM used was speeded up to 1,148.2MHz (or 2,296.4MHz effective), with timings of CL7-7-6-21, with 1.87V set. Surprisingly, the record was broken with stock heatsink. The rest of the system consisted of an Asus P8P67 WS Revolution motherboard, with Intel's Sandy Bridge Core i7 2600K CPU that was overclocked to 5,489MHz, with water-cooling.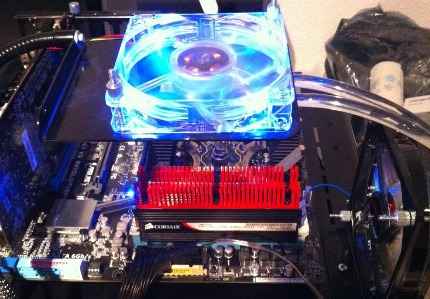 [RELATED_ARTICLE]The pair of overclockers were extremely happy, stating: "We've broken several records with Corsair Dominator GT memory. It's truly outstanding. The reliability and headroom are amazing." We've featured Mat's (Zroner) record breaking efforts before, here.
Currently, it certainly looks like Corsair's memory is the leading high-performance memory available, with four out of the top five HWBot records being held by the company's products. Find more coverage about the record attempt, here.