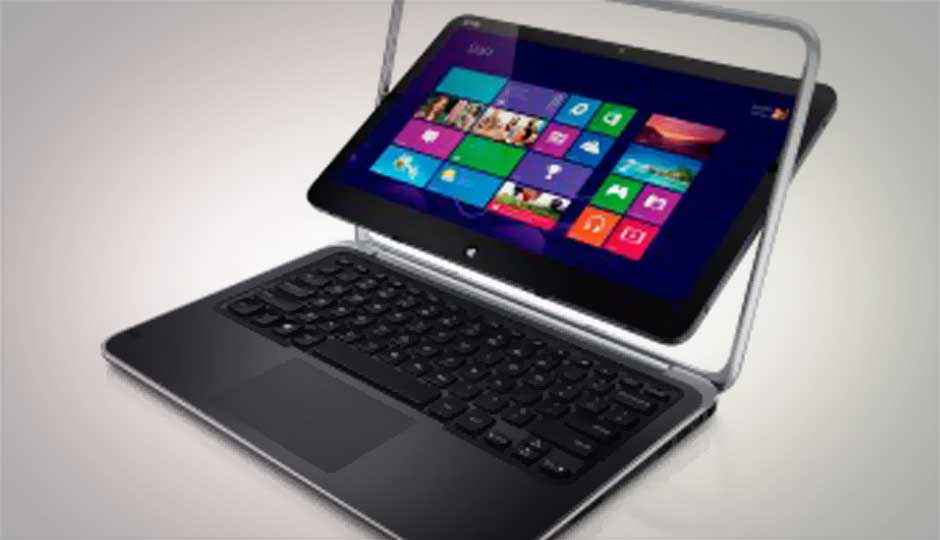 HIGHLIGHTS
At Computex 2013, Dell has shown off the upgrades it brings to its computing line-up.
Just like Acer, Asus and the many other computer manufacturers, Dell too has shown off its next-gen computing line up at Computex 2013. The update comes to Dell's Latitude, and XPS laptops and desktops.
"We have taken outstanding products and made them even better with improved performance, sleek design and state-of-the-art security and management capabilities," said Kirk Schell, vice president, PC Product Group, Dell. "We're constantly listening to customers and improving our leading edge products based upon their input. Through enhanced components and engineering, we're providing customers with a great computing experience and helping them realize the efficiency and productivity benefits provided through improved performance."
The XPS 12 Ultrabook, has seen the adding of an NFC chip, Haswell processors and a bigger battery when compared to its predecessor. Dell claims that the XPS 12 will last up to 9.5 hours on a complete charge. The XPS 12 has a price tag of $1,200 (Rs. 68,000 approx.) with availability beginning July 9in the US.
The XPS 27-inch all-in-one has a display resolution of 2560×1440 pixels and shows off 350 nits of brightness along with a wider color gamut. The AIO is powered by the Haswell processors along with 2GB next-gen NVIDIA GPU. In terms of connectivity options, the AIO shows off a Thunderbolt port in addition to the standard array of ports. You also have a 2TB 7,200RPM HDD along with a 256GB SSD. The XPS 27 AIO is available staring today in the US for a price tag of $1,600 (Rs. 90,500 approx.)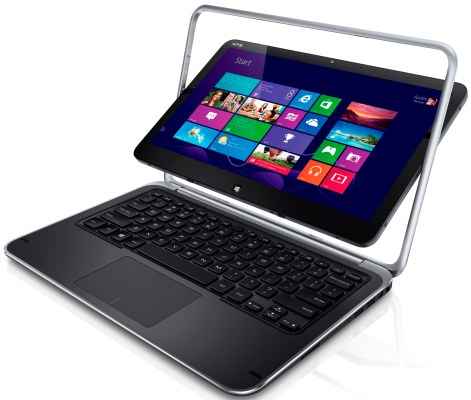 The XPS 8500 desktop brings with it the Haswell processor and four HDD bays, giving you up to 4TB of storage. The system also supports up to 32GB of RAM. The SSDs offered has Intel's Smart Response Technology onboard. The XPS 8500 is available in the US starting today for a price tag of $700 (Rs. 40,000 approx.).
Other Computex 2013 stories,
Computex 2013: Acer Iconia W3, the first 8-inch Windows 8 tablet

Computex 2013: Asus unveils ROG G750 gaming laptop, 31.5-inch 4K monitor and more

Computex 2013: Asus MeMO Pad HD 7 Slideshow
Computex 2013: Toshiba unveils new 'Excite' Android tablets with Tegra 4
Computex 2013: Toshiba launches PX35t AIO desktop, refreshes laptop range
Computex 2013: Asus launches Transformer Book Trio, Pad Infinity, Fonepad Note & more
Computex 2013: Acer unveils 8-inch Win 8 tab, Liquid S1 phablet and ultrabooks
Computex 2013: Acer R7-laptop-desktop-tablet hybrid slideshow