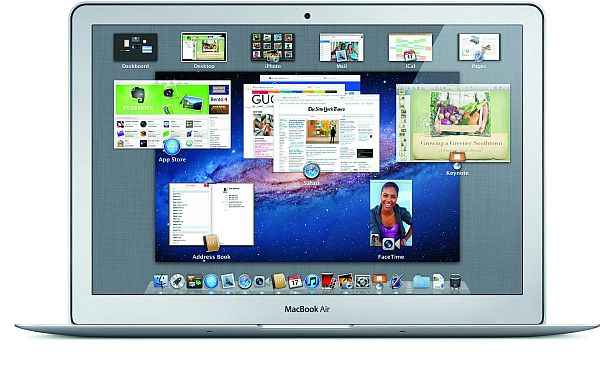 Apple's much-awaited Mac OS X Lion is finally available for download from the Mac App Store. The Lion, version 10.7, is the successor to the Snow Leopard, and brings in a lot of new features, which were previewed by Apple at WWDC this year. Some of the new features include a tweaked UI, Mission control, Launchpad, AirDrop and Versions. We had done a detailed preview of the OS X Lion. Be sure to check that out here.
[RELATED_ARTICLE]
"Lion is the best version of OS X yet, and we're thrilled that users around the world can download it starting today," said Philip Schiller, Apple's senior vice president of Worldwide Product Marketing. "Lion makes upgrading a Mac easier than ever before; just launch the Mac App Store, buy Lion with your iTunes account, and the download and install process will begin automatically."
Before you upgrade to the OS X Lion, be sure to upgrade the Snow Leopard to version 10.6.6. Lion can be downloaded from the Apple App Store for US$ 29.99, and will run on MacBooks with Intel Core 2 Duo (and beyond) processors with a minimum of 2GB of RAM. The Lion Server is also available on the Mac App Store for a price of US$ 49.99, but will be available only after you have installed Lion first.
Also read,