In his latest Power On newsletter, Bloomberg reporter Mark Gurman has foretold that Apple would be updating its starting MacBook Pro variant with its new-gen M2 chip. This is the 2020 MacBook Pro model we are talking about that currently runs on the M1 processor. And that won't be it, as in order to set the product apart from the M1 Pro and M1 Max MacBook Pros that it had released last year, Apple might cut back some features from this so-called M2 MacBook Pro. Let's see what they are.
MacBook Pro with Apple M2 Silicon: Rumors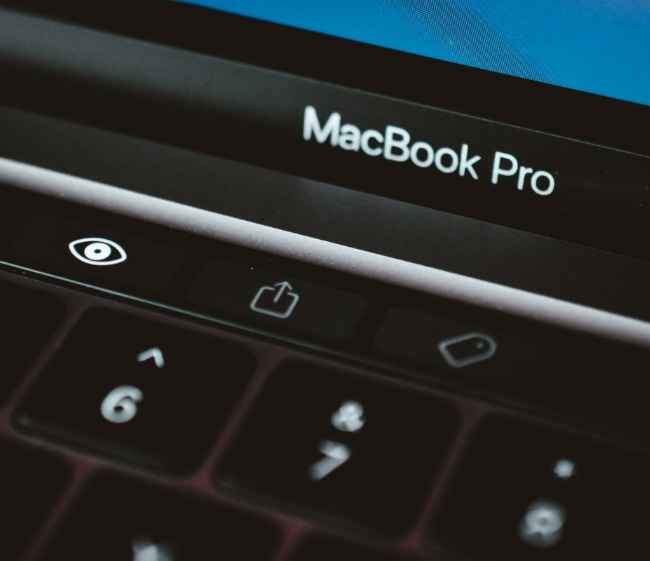 According to Mr. Gurman, the forthcoming MacBook Pro would be shipping with Apple's also-incoming M2 processor (at least that's what the name we are expecting it to have). However, he goes on sharing the underwhelming part that so as to distinguish this MacBook from the others in the lineup, Apple would be undercutting its specs in areas like display, chipset, and storage.
He says, "I'd expect the new entry-level MacBook Pro to match the high-end MacBook Pros by losing the Touch Bar, but key differentiators will be lesser displays, processors, and storage, and no ProMotion nor mini-LED. It'll be one of many Macs in the pipeline with the M2 chip, including refreshes to the 24-inch iMac, entry-level Mac mini, and revamped MacBook Air."
So as you see, he professes this particular MacBook Pro to ditch the Touch Bar and may not have fancy features like ProMotion (high-refresh panels) or mini-LED. However, what might have the mini-LED is the redesigned MacBook Air (MBA) that's also expected to arrive this year.
Speaking of which, Gurman also adds that other Apple products like 24-inch iMac and an entry-grade Mac mini could also come under the whole Intel to Apple Silicon transition. After all the company is getting closer to its two-year transitionary phase.