Apple has launched a new 27 inch iMac with 5K display and has updated the Mac Mini with the latest 4th gen Intel chips
Apple at its iPad event yesterdApple claims that this is the highest pixel count on a screen at a 5120 x 2880 pixels but apparently Dell has already announced their 27-inch Ultrasharp display at the same resolution last month. Both displays has 67% more pixels than a 4K display that amounts to 14.7 million pixels.
The new iMac packs a 3.5GHz intel Core i5 processor with turbo boost upto 3.9GHz, 8GB of RAM running at 1600MHz, 1TB storage space and a 2GB Radeon R9 M290X GPU. The new iMac runs Apple's latest OS X Yosemite with features like Continuity which lets you connect your iPhone and iPad to your Mac seamlessly.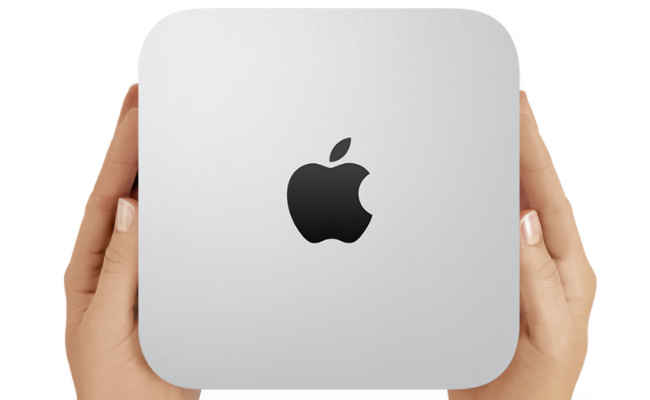 Apple has also updated the Mac Mini lineup with new Intel Haswell chips, 4/8GBs of RAM, new Intel HD 5000 graphics or the Intel Iris graphics solution. The three variants of the Mac Mini come with 500GB HDD, 1TB HDD and 1TB Fusion drive respectively. The prices for the Mac Mini start at Rs. 36,990 and go up to Rs. 69,990 for the top model.