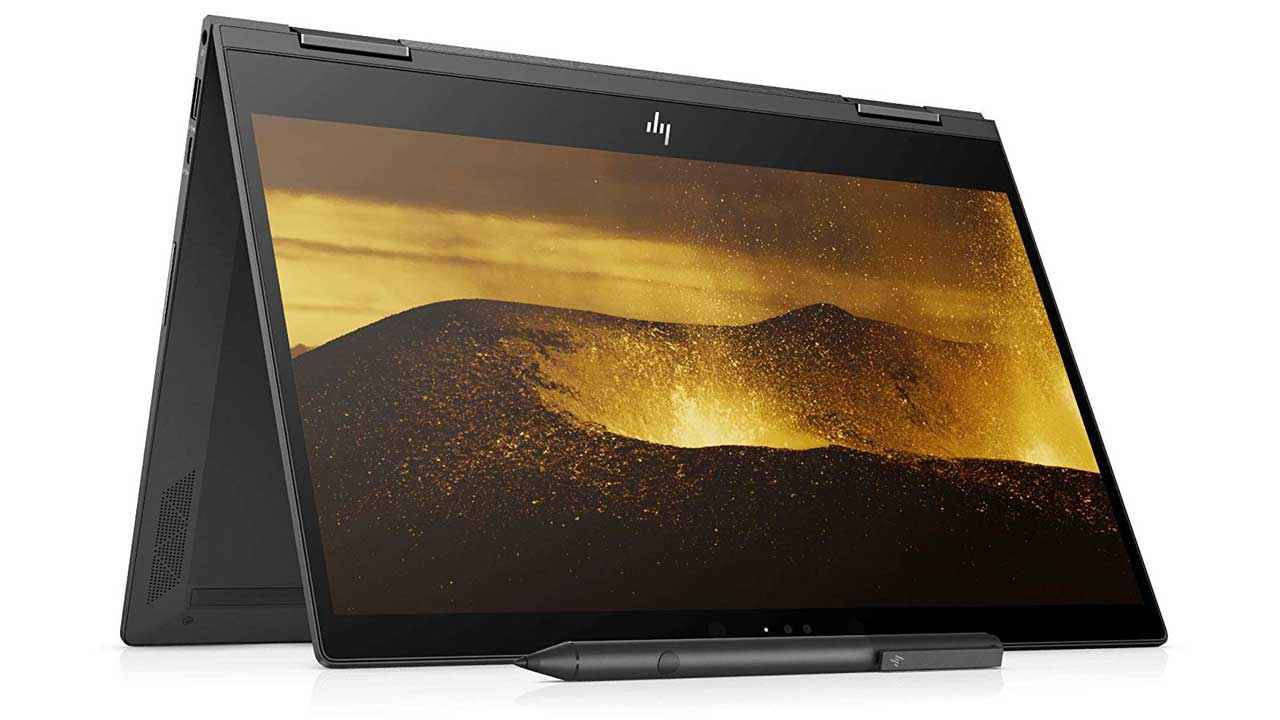 A backlit keyboard lights up in the dark, making sure that a power outage does not interrupt your work. This happens because the keys are illuminated by lights that activate when your ambient light is on the lower side (or when it's completely dark). Apart from being quite convenient, backlit keyboards are also pretty cool, from an aesthetic point of view. If you're someone who works on the go by stopping at cafes or external venues, then you should get your hands on a laptop that comes with a backlit keyboard. Here are a few affordable options for you to check out.
Lenovo IdeaPad S340 81VV008SIN
The Lenovo IdeaPad S340 81VV008SIN is an affordable laptop that's packed with great features. It is equipped with a 14-inch screen and by virtue of its size, it should be quite easy for you to lug around. The full HD display is built using Anti-Glare technology so that people who do not work in traditional work environments do not have to compromise on visibility and display – something that's aided further by the backlit keyboards. The 10th Gen Intel Core i3-1005G1 processor has a 1.2GHz base speed and a 3.4GHz max speed, which should ensure that your heavy apps and software run smoothly. You should be able to download such apps with ease too as the laptop has a 1TB SSD.
HP Envy x360 Ryzen 3
The HP Envy x360 Ryzen 3 has a 13.3-inch touchscreen. You can flip this convertible laptop to turn it into a tablet and enjoy watching a good movie no matter where you are. You can expect a decent audio experience from this laptop as it has integrated Bang and Olufsen speakers that should do a great job at delivering excellent sound. The screen's micro-edge display should further add to the binge-watching experience and make it a good one. With the backlit keyboards, you can ensure that you can wrap up any pending tasks while on the go, even if it's starting to get dark. Keep in mind that apart from a 128GB storage, the laptop is also equipped with a 4GB DDR4 RAM with an AMD Radeon Vega 6 Graphics card that should make on-screen visuals pop.
ASUS TUF Gaming FX505DY-BQ002T
As the name suggests, the ASUS TUF Gaming FX505DY-BQ002T is a good option for gamers who don't want to break the bank. While the keyboard is a backlit one, you'll also find the same holds true for the FHD screen, and this should ensure that your visual experience is quite good. The 15.6-inch screen also has an Anti-Glare IPS-level Panel, 60Hz refresh rate, and AMD Freesync technology to ensure that the graphics of the game aren't distorted on screen. To facilitate long gaming hours, this laptop comes with Hypercool technology that has dual fans to keep the system from overheating. The 1TB 5400RPM 2.5-inch HDD storage should ensure that you can store all the games you like with ease.
Apple MacBook Air
The Apple MacBook Air has a 13-inch screen and comes equipped with an Intel HD Graphics 6000 card to ensure that whether you're watching a movie or playing a game, you have a good visual experience. The 1.8GHz dual-core Intel Core i5, with a turbo boost speed of up to 2.9GHz, should ensure that your apps run smoothly while you work. Apart from a backlit keyboard, it also has a glossy backlit screen to ensure that all your work is visible and clear no matter how dark it is. People who work on the go will be happy to know that this lightweight laptop only weighs around 1.25-kgs, making it easily portable.