Xiaomi plans to enter the auto market, and wants to offer electric cars by early 2024.
A company spokesperson from Xiaomi confirmed that Chief Executive Lei Jun has plans to manufacture and offer cars by 2024. These comments were made internally during an investor meeting, and have only been confirmed as of yesterday.
Xiaomi Wants to Join the EV Market
What makes this news interesting is that Xiaomi doesn't plan to manufacture regular cars. Instead, it wants to enter the EV market and offer eco-friendly vehicles for those who are conscious of their carbon footprint.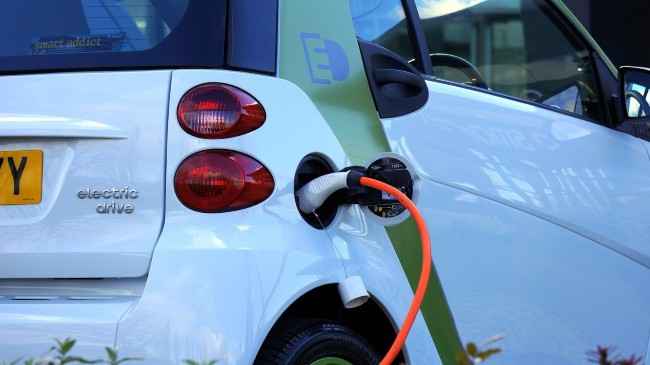 Earlier this year, in March, the company committed to investing $10 billion ( which is approximately Rs. 75,075 crores) in its new electric car division. The amount would be sanctioned for the next ten years. The company also registered its EV unit in AUgust, showing that it is quite serious about the endeavor.
While Xiaomi has begun mass hiring for its new unit, it is yet to confirm whether it will be manufacturing its cars independently or partnering with an existing auto manufacturer.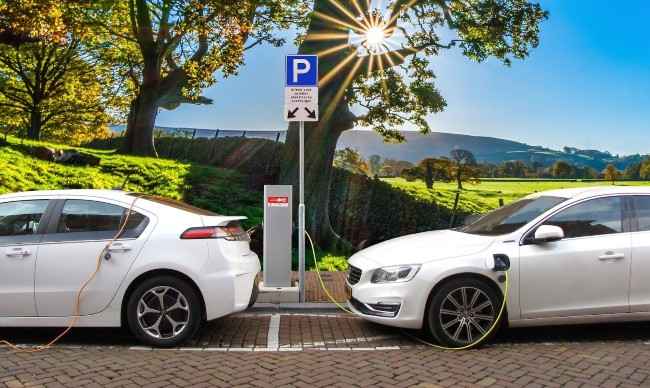 Will Xiaomi's cars be affordable?
Xiaomi disrupted the smartphone market by offering high-quality smartphones at reasonable prices at a time when the market was filled with big-name brands that charged an arm and a leg for decent smartphones. One can only hope that this will also be the case with its EV offerings, as the biggest challenge in consumer adoption today is the high cost of these vehicles.
In India, Ola has paved the way for wider consumer adoption by offering EV scooters that are priced competitively when compared with regular scooters. Its first wave of sales saw the scooters sell out, and the company has announced its second wave of sales for next month.
Also Read: Xiaomi Redmi Note 11, Note 11 Pro price, specifications leak ahead of launch: All you need to know