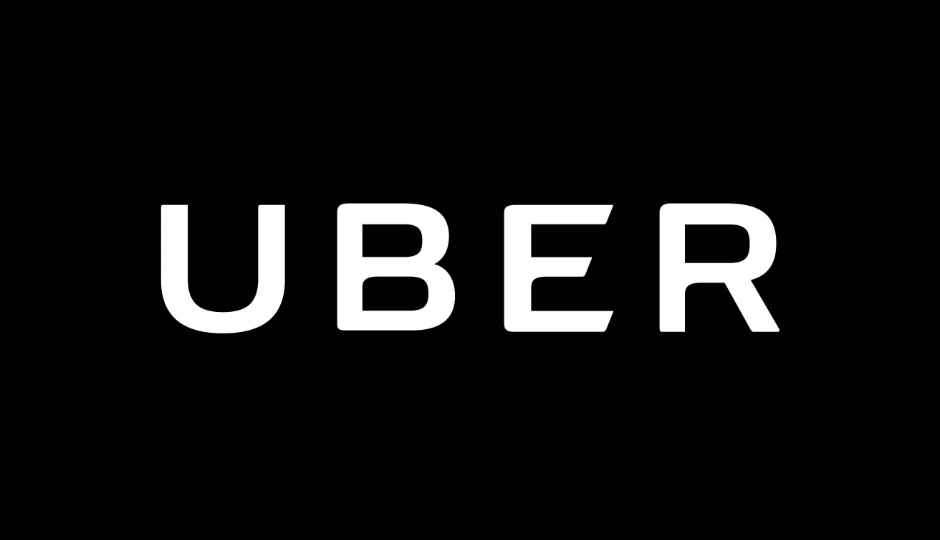 HIGHLIGHTS
A promotional message for UberEATS in Bengaluru read, "Order on UberEATS and let your wife take a day off from the kitchen."
Global ride hailing app Uber has apologised after its food delivery service's 'Wife Appreciation Day' promotion in Bengaluru was called out for being 'sexist' by social media users from across the world. Through its app, the company had put out a promotional message on Sunday for UberEATS, its food delivery platform, which was launched in the city a month ago.
"Dear husbands, a gentle reminder – today is Wife Appreciation Day," the promotion read. "Order on UberEATS and let your wife take a day off from the kitchen," it said.
Later, the company had apologised for the promotion and removed it. "This was totally inappropriate. We've removed it and we apologise," Uber had tweeted. The message was shared across social media leading to Twitterati accusing the company of promoting sexism.
A Twitter user @rashi_kakkar said: "Thank you @Uber for defining gender roles in India. Of course women are meant to slog it out in the kitchen and the men need to buy us freedom". "But this was unprogressive. There has to be a better way to market your food delivery service which doesn't rely on centuries of oppression," tweeted a Mumbai-based netizen @bluekohlapuris. "Sorry Uber, but why do you think that only the wife needs to be at the kitchen," said another netizen @GNUmanth.
After a series of tweets from people, the company's Chief Brand Officer Bozoma Saint John said: "This is totally unacceptable. Will take care of this". The online cab aggregating application has battled several allegations of sexism even in the past.
Its Chief Executive Officer Travis Kalanick had stepped down in June after numerous allegations of sexism, discrimination and sexual assault were levelled against the company's top officials.