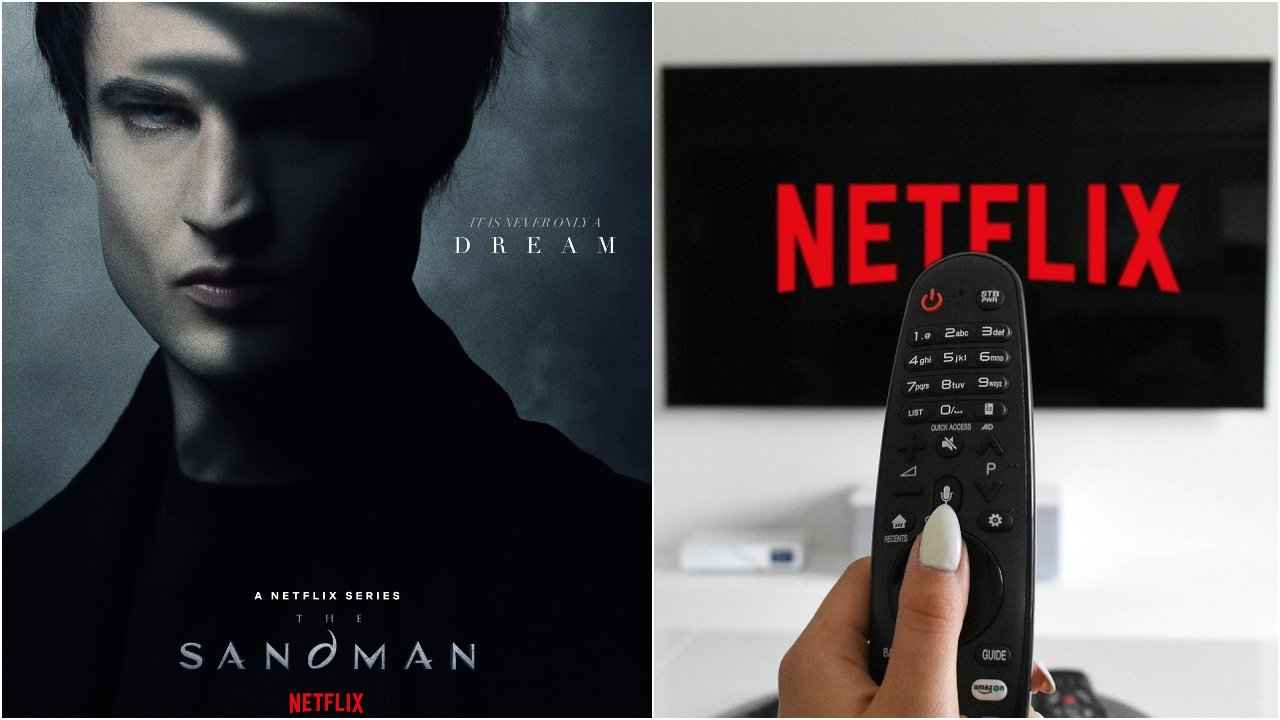 HIGHLIGHTS
Netflix has dropped the date for the release of The Sandman.

A teaser trailer has been released by the OTT platform.

Tom Sturridge stars as Dream
The Sandman by Netflix is an adaptation in live-action of the famous comic book by Neil Gaiman by the same name. The series will be released on August 5, 2022. Netflix has unveiled, along with the date for the release of the television series, an 80-second teaser trailer to attract the attention of DC fans. The ominous trailer has served the piqued interests of The Sandman comic book fans and serves as a first look at the gigantic mystery world of the famous DC character.
The Sandman Date Announcement on Netflix
The date announcement teaser trailer does not delve into the background of the world Dream (Master of Dreams) has arrived upon. But we know that he has escaped from captivity and has returned to his kingdom, which is no more like how it was when he left. The Sandman is a myth to the world, but the darkness has never been too far away for him. We get a look at Dream's realm and at some of the main characters.
Neil Gaiman, also an executive producer of the show, wants people to understand the difference in perspective between The Sandman and Lucifer. Gaiman in a Tumblr post said, "The theology and cosmogony of Lucifer is a long way from Sandman's. It's 'inspired by' Sandman, but you can't easily retrofit the Lucifer version to get back to Sandman, if you see what I mean. It seemed easier and more fun to have the Sandman version of Lucifer be, well, much closer to the Sandman version of Lucifer."
The Sandman comic was famous in the '90s owing to the fact it was dark and eerie. It was ranked No. 46 in Entertainment Weekly's "100 best reads from 1983 to 2008,".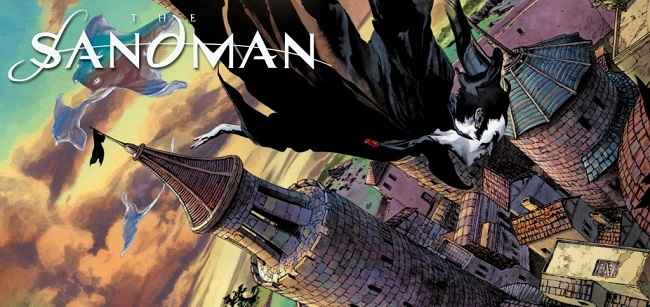 The Sandman (2022) Cast
Tom Sturridge will play the lead role in The Sandman as Dream. The other characters in the series are Gwendoline Christie as Lucifer, Mason Alexander Park as his sibling and rival Desire, Kirby Howell-Baptiste as his sister Death, and Boyd Holbrook as the nightmare who escaped The Dreaming, the Corinthian.
On August 5th The Master Of Dreams Awakes. https://t.co/jtfVzajD7W #GeekedWeek pic.twitter.com/dmt8Ir6XQa

— The Sandman (@Netflix_Sandman) June 6, 2022
The first season of The Sandman will comprise 10 episodes.