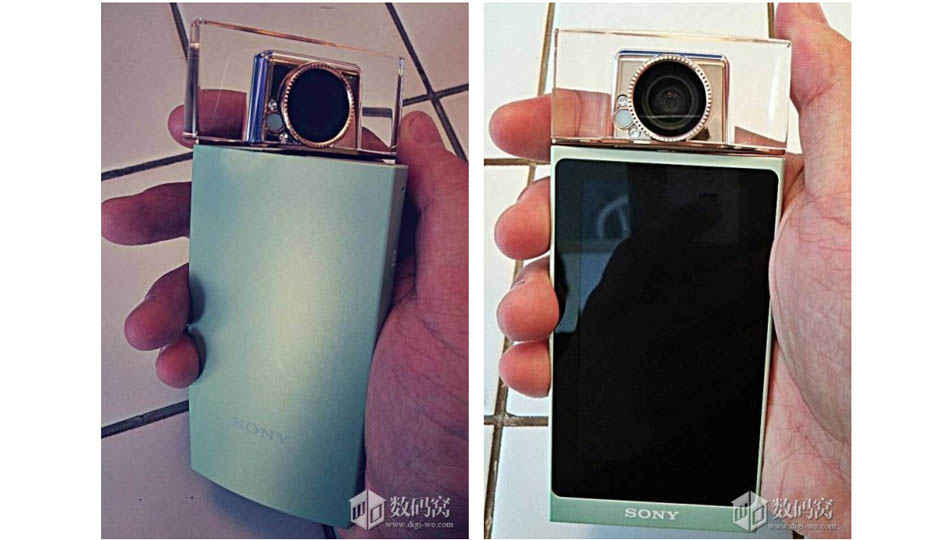 HIGHLIGHTS
The Japanese tech giant is said to be working on a new Cyber-shot camera which will be shaped like a perfume bottle and will have a rotating camera making it easier to take selfies.
The evolution of the camera has been all about improving sensors, low light performance, better build and robustness, and so on. But it seems that Sony has diverted from this path and will be bringing in a Cyber-shot camera focused on taking selfies.
The whole 'selfie' trend started with smartphone photography and recently a number of handset manufacturers, including Sony, have announced smartphones which have a special front camera and even a rotating camera so that one can get the perfect selfie.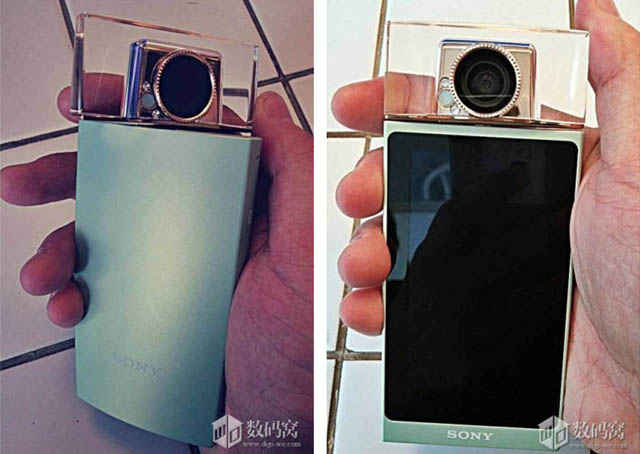 Now according to a bunch of leaked images, Sony might be bringing in a new Cyber-shot camera which will have a rotating style camera module. While this might sound absurd to photographers, there is more to it. The camera will be shaped like a perfume bottle with a proper transparent cap on the top and a touchscreen display.
The transparent cap will house the camera module along with an LED flash which will rotate so you can take pictures of yourself, and turn it back to shoot in a sane way. According to a teaser, the camera will be announced by Sony on the 22nd of August and will be launched in selected markets.
Via: Slash Gear