Reliance Jio becomes the first operator to provide 4G services in and around the Pangong lake region as they launch their 4G voice and data services near the Spangmik village.
Member of Parliament Jamyang Tsering Namgyal inaugurated the commemoration of the Jio Mobile Tower at Spangmik village. Pangong lake is one of the most popular tourist attractions in Ladakh, bringing thousands of visitors every year.
Namgyal also added how the long pending demand of the locals is fulfilled and how this launch will help boost the economy of the region among the faster connectivities that will be provided.
Reliance Jio launches 4G services around Pangong Lake
Kanji, Urbis, Hanupatta villages and the Chunglungkha villages serve as locations where Jio has started its services. Jio has established its 4G footprint in Kargil, Zanskar and Demchok. Jio is also providing its services in Leh Town as of now.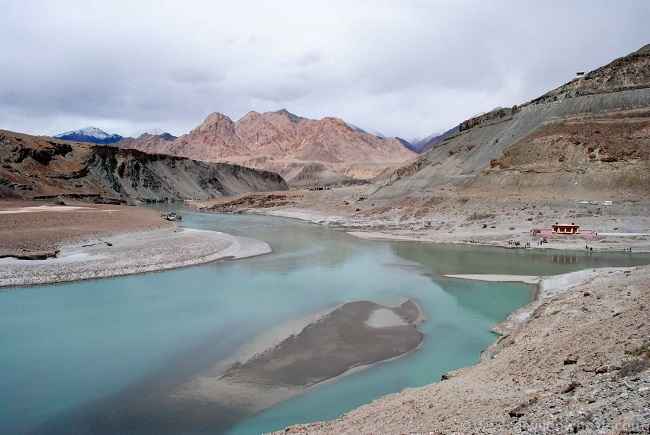 Jio provided Leh Town with its first Fibernet connection
Jio also became the first telecom provider for the Kedarnath trek route. The service provided from the Kedarnath shrine to Gaurikund was inaugurated by the Badrinath-Kedarnath Mandir Samiti Chairman Ajendra Ajay. Jio has its full capacity tower in Sonprayag, one of the key locations in the Kedarnath trek route.
"Overcoming the challenge of extremely difficult terrain and harsh weather conditions, Team Jio continues with its efforts of reaching the remotest parts of the Union Territory to ensure that people remain in touch in the areas which otherwise remain cut off from the rest of the country for months," Jio said in an official statement.