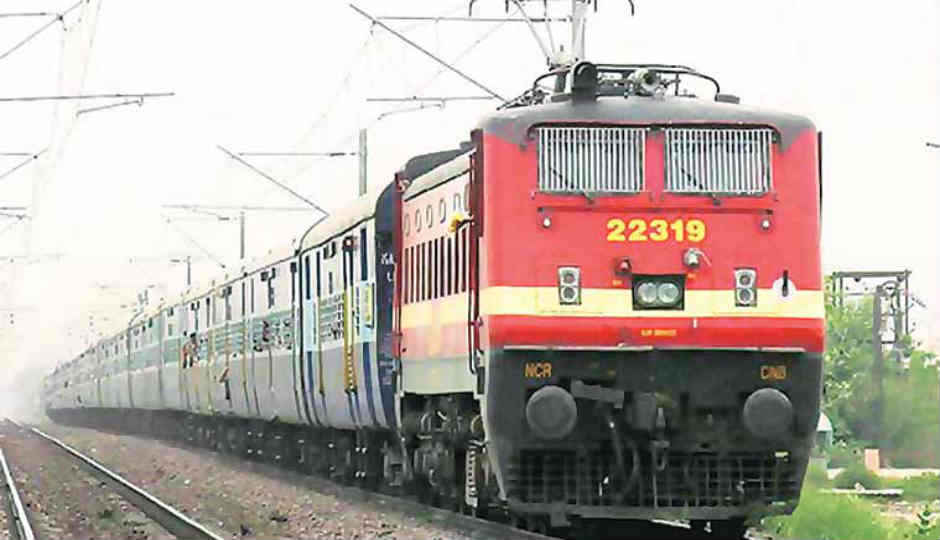 HIGHLIGHTS
Railway Ministry in collaboration with Indian Space Research Organisation (ISRO) is implementing Real-Time Train Information System (RTIS) which involves tracking of train by placing GPS/GAGAN (GPS Aided Geo Augmented Navigation System) based devices on locomotives
In a bid to provide real time train information, the government plans to install GPS devices on over 2,700 electric locomotives by December 2018, Parliament was told on Wednesday.
"Railway Ministry in collaboration with Indian Space Research Organisation (ISRO) is implementing Real-Time Train Information System (RTIS) which involves tracking of train by placing GPS/GAGAN (GPS Aided Geo Augmented Navigation System) based devices on locomotives," Minister of State for Railways Rajen Gohain told the Lok Sabha in a written reply.
"In Phase one, the RTIS project will cover about 2,700 electric locomotives in which the GPS device will be installed. This phase is planned to be completed by December 2018," he said.
He also said that in remaining locomotives GPS will be installed in subsequent phases.
According to railways, the trials for this system have been done on the New Delhi-Guwahati and New Delhi-Mumbai Rajdhani trains on six electric locomotives.
"A reliable and high level, of about 99.3 per cent of real time reporting of arrival departure timing updates has been observed, which is considered adequate to meet the RTIS requirements," the minister added.