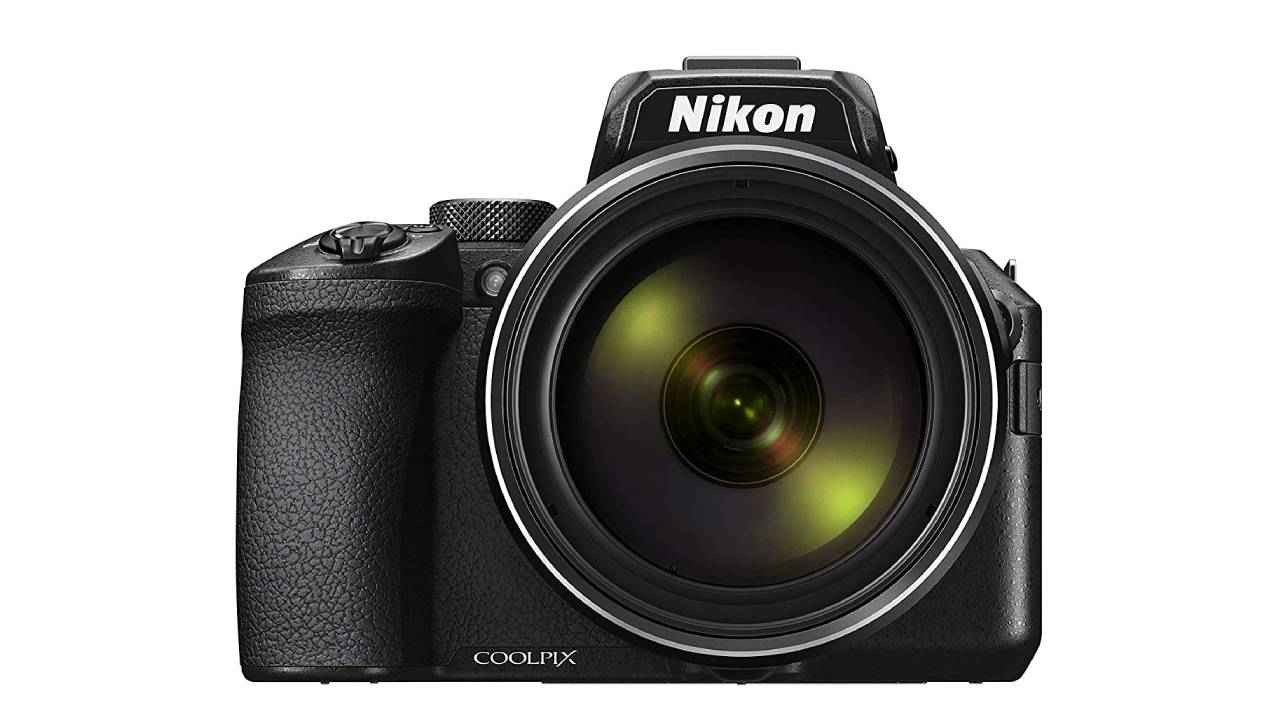 Gone are the days when point and shoot digital cameras did not deliver great results. With premium models of such digital cameras now having better image processors, efficient AF systems and higher optical magnification features, they can be used to get good quality print-worthy pictures. If you do not have a lot of technical knowledge on how to use a DSLR but do not want to lose out on quality, then getting a premium point and shoot digital camera is the right way to go. To help you find the right one, here is a list of four such cameras that you can buy on Amazon. Note that these products have been selected based on their listed features.
Panasonic Lumix DC-FZ1000 II
If you are looking for a point and shoot camera that supports a wide aperture range from F/2.8-F/11, then this one is to choose. The Lumix DC-FZ1000 II sports a large 1-inch 20.1MP image sensor that supports 4K video recording at 30fps and uses a 5-axis hybrid OIS to shoot steady photos and videos. The camera also has different monochrome modes making it possible to shoot dynamic images while preserving details of highlights and shadows. The 16x Optical Zoom Lecia lens makes it possible to cover shots that are far-off with great precision and quality as per the company's claims.
Fujifilm X100F
Here is a mirrorless camera with a fixed lens from Fujifilm that works as a premium point and shoot camera. The X100F sports a 24.3 MP X-Trans CMOS III APS-C sensor and uses the X-Processor Pro technology, which should enable you to click print-worthy pictures, as per company claims. Furthermore, the camera uses an 8-way focus lever system that gives you 91 AF points on the sensor, which should result in faster focusing on the subjects. Moreover, it has three AF modes in the shape of single, zone and wide-tracking, giving you options to choose from, following the kind of pictures you want to click. Finally, it has a built-in ISO dial that is incorporated into the shutter speed dial, which should aid you in adjusting the amount of artificial light in the image manually.
Fujifilm X-A7
If you are looking for a point and shoot camera with premium features but also want something that does not cost a bomb, then the Fujifilm X-A7 should do you justice. The mirrorless camera sports a fixed lens of XC 15-45mm lens, which should enable you to click good-quality close portraits and street landscapes. The camera has a 24.2MP APS-C CMOS image sensor, which uses a copper wiring architecture to deliver premium and fast performance, as per company claims. It supports a Face/Eye Autofocus system, which should provide the right focus, especially while clicking humans. Furthermore, you can shoot 4K videos through this compact camera, which should make it ideal for vlogging as well. Finally, the camera supports certain film simulations, through which you can capture pictures with an old-school tone to it, without any need of post-processing.
Nikon COOLPIX P950
If you are looking for a premium point and shoot camera for wildlife photography, then the Nikon COOLPIX P950 is an excellent option to consider. As per company claims, the camera can operate at optical zoom up to 83X, which should make it ideal for budding wildlife photographers. The 16MP camera has two built-in scene modes, namely Bird and Moon, which enables you to shoot far-off objects with good precision and picture quality, as per company claims. Furthermore, it can shoot at 7fps in continuous shooting mode, which should enable you to take multiple shots of a fast-moving object and then choose the best one out of them. Finally, it supports video recording in 4K UHD quality, which should make it ideal for shooting videos at a beginner level.