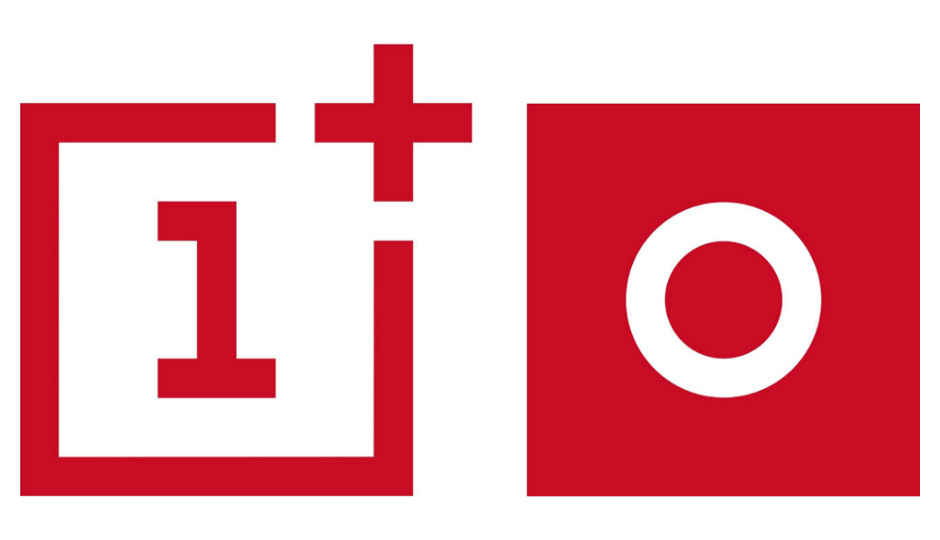 HIGHLIGHTS
OnePlus' latest OxygenOS open beta for OnePlus 3 and OnePlus 3T brings an extensive list of software and UI improvements. It also adds new camera features and bug fixes.
OnePlus has rolled out a new OxygenOS Open Beta for OnePlus 3 and OnePlus 3T users. The update will be pushed in the form of an over-the-air update to users running the previous version of the beta software. Alternately, OnePlus 3 and OnePlus 3T users can also download the open beta ROM from the OnePlus website and manually flash the operating system.
OnePlus 3 is getting the twenty-third iteration of OxygenOS Open Beta while OnePlus 3T is being upgraded to the fourteenth iteration. The open beta arrives amidst reports that the company is planning to stop open beta versions for OnePlus 3 and OnePlus 3T and move the update cycle to newly launched OnePlus 5 flagship smartphone.
The latest open beta version brings August security patch for OnePlus 3 and OnePlus 3T. It also adds new refinements like the ability to display battery percentage and a toggle switch to block notifications from apps in the App lock list. The new open beta version also switches towards sRGB for default screen calibration. The company has also added a version of warranty card under "E-warranty card" section.
Other refinements come in the form of improved UI for contacts page and app drawer, which now shows an alphabetical bar on the right side for easy moving to certain groups of names. OnePlus has also improved the experience of switching incoming calls and suggested merges functionality. OnePlus has been improving the camera prowess of its smartphones lately and the latest open beta brings an option to add "Shot on OnePlus" watermark to all pictures. It also claims to have improved the loading speed of images in the Gallery. Other refinements include improved location accuracy, searching for cities in the weather app and new alarm calendar feature.
OnePlus notes that there is a known issue where latest OxygenOS Open Beta users can't turn on the flashlight. However, the issue can be fixed by rebooting the device, which restores normal functionality. OnePlus had confirmed last month that Android 8.0 Oreo will be the last major update for last year's flagship OnePlus 3 and OnePlus 3T smartphones.