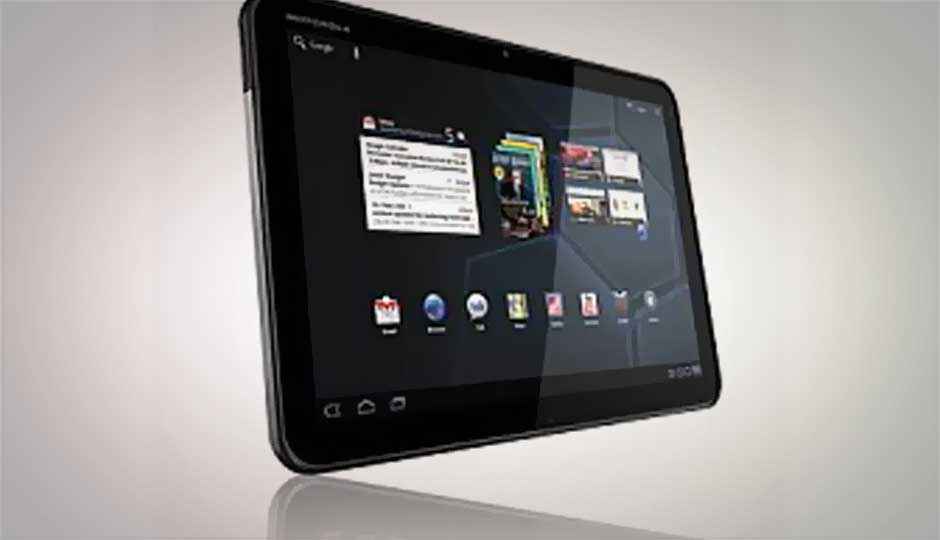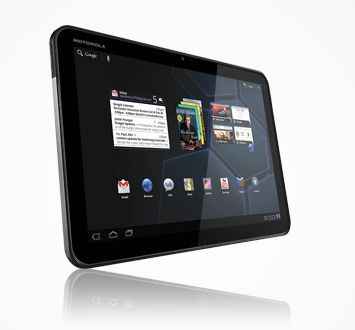 Motorola India has slashed prices of its recently launched tablet, Motorola Xoom. For the 10-inch tablet, running on Android 3.1 Honeycomb operating system, fresh price range starts at Rs. 29,990. The 3G version of Motorola is now priced at Rs. 35,590. Previously, the Wi-Fi and 3G versions were previously priced at Rs. 32,990 and Rs. 39,990 respectively.
[RELATED_ARTICLE]
According to reports, Motorola revised the price of the device in the wake of launch of Samsung Galaxy Tab 750, which is available for Rs. 34,999 ( as listed on Flipkart.com).
To remind you, the Motorola Xoom comes with a 10.1-inch display, 5MP rear camera, 2MP frontal camera, 1GB of RAM and is powered by a 1GHz dual corve NVIDIA Tegra 2 processor. Check out the full and detailed review of the Motorola Xoom here.
Also read.