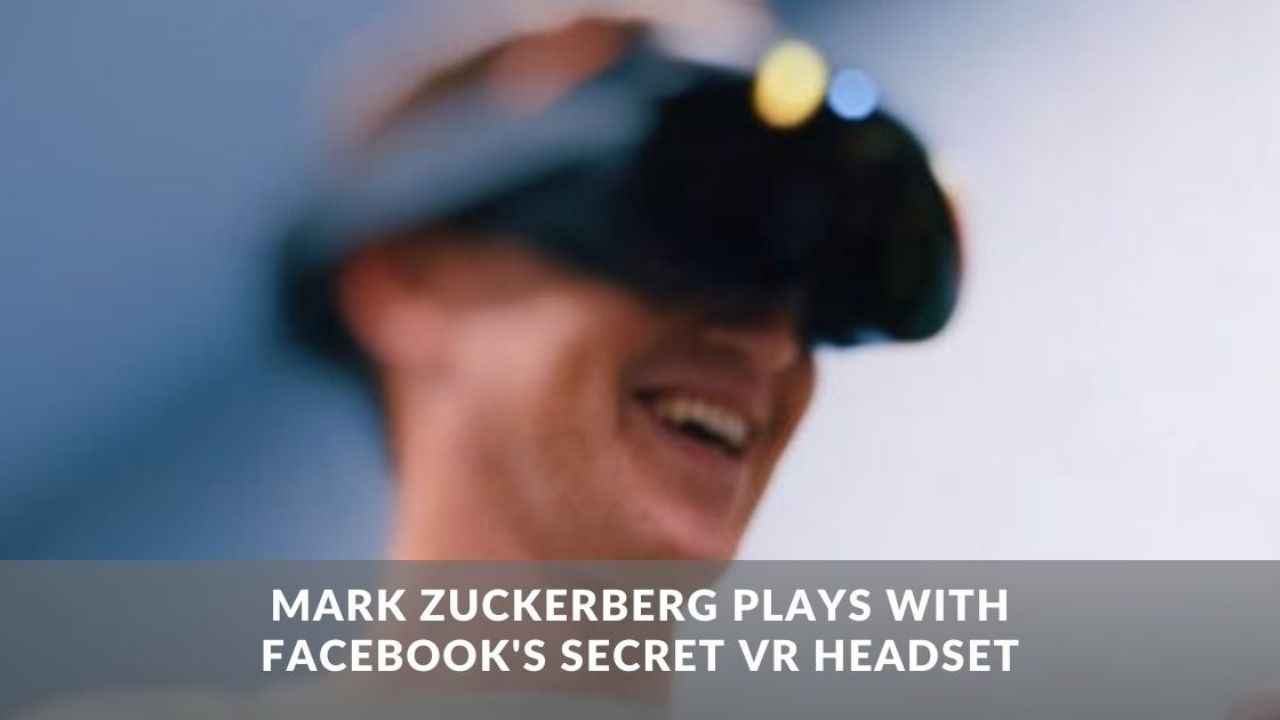 HIGHLIGHTS
The Project Cambria demo shows how AR and VR elements blend together for various interesting and convenient use cases.

The Project Cambria headset was blurred in the video.

Meta also shows off the Presence Platform.
Meta has about four AR and four VR products in the pipeline, some of which are scheduled to launch this year. One of those gizmos is the so-called Project Cambria headset. Although primarily tagged a VR wearable, a new teaser by none other than Mark Zuckerberg gives us a picture of what to expect when it comes to Meta's Mixed Reality use cases with this Cambria headset. But before we get into the video, know that the actual hardware is not revealed in it.
Mark Zuckerberg takes you into Mixed Reality through Cambria
Mark kicks off the video by saying, "I want to share a little about Project Cambria, the code name for our high-end VR headset that's coming out later this year." He doesn't show the headset on video. All we get is a black-colored headset that's blurred to conceal its identity on camera.
The treat of the video is thus the software experiences it teases. For instance, it shows an app called The World Beyond based on the company's Presence Platform. As Mark puts it, the app blends the physical and virtual worlds together. Differently put, a mix of AR and VR for a Mixed Reality (MR) experience.
Project Cambria does this using advanced cameras and full-color passthrough. So, unlike the company's Quest 2 which can only project virtual thingies into the real-world setting in a rather grainy and grayish way, this one can deliver colors. The quality is still like a "decent quality home video" only, as per Protocol's Janko Roettgers who had managed to check out the Cambria headset and run the same demo. But besides the appeal of those colors, Mark claims the high-res sensors in the Cambria would be able to discern the various real-world objects and find a spot for the AR projection.
You should be able to test The World Beyond on Quest through App Lab, and sooner than later on this yet-to-be unveiled Project Cambria headset. But as Mark points out, the use cases can also be things like virtual office environments and augmented reality workstations, or working out with a holographic instructor. Since Meta is releasing the Presence Platform to developers, we could expect more such interesting applications in the future.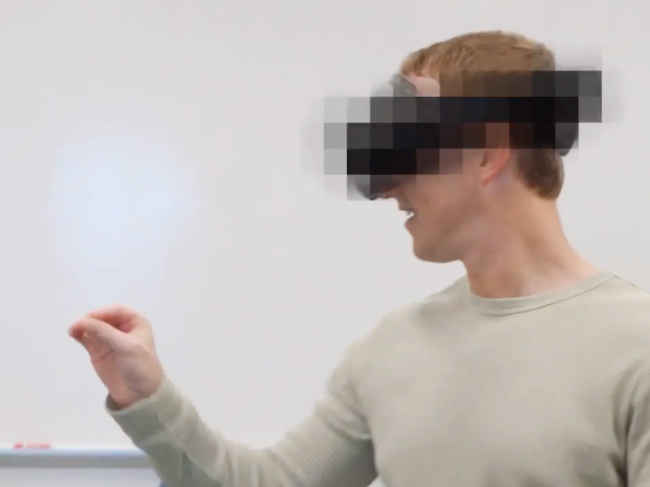 Now, while on one hand, we are getting promises of an Extended Reality and Metaverse, the Facebook owner is reportedly scaling back costs in its Reality Labs division. It has faced the reality that it can't do it all and may have to "slow the pace". So, only time can tell if the world beyond promised by Mark proves to be great, for both the company and it's users.
As for other news, reviews, feature stories, buying guides, and everything else tech-related, keep reading Digit.in.