Jaguar has launched the F-Type two seater convertible sports vehicle in India.Two variants of the F-TYPE will be available in India – F-TYPE S and F-TYPE V8S. The F-TYPE S is powered by the 3.0-litre V6 supercharged petrol engine, while the F-TYPE V8S gets the 5.0-litre V8 supercharged petrol. This is Jaguar's return to the open top two seater sports car legacy, the first since the E-TYPE all those years back.
The F-TYPE is a front-engine, rear-wheel drive convertible, with Jaguar claiming that the F-TYPE V8S will reach 100 km/h in 4.3 seconds and the F-TYPE S will reach 100 km/h in 4.9 seconds. The former has a top speed of 300 km/h, while the latter tops out at 275 km/h.
Rohit Suri, Vice President, Jaguar & Land Rover India, said: "The Jaguar F-TYPE is our all-new, two seater sports car and we believe it will be a game changer for the Indian sports car market. With its stunning design and driver focused engineering, this car will further enhance the appeal of our brand and I am confident that it will arouse senses and stir emotions like no other car in India".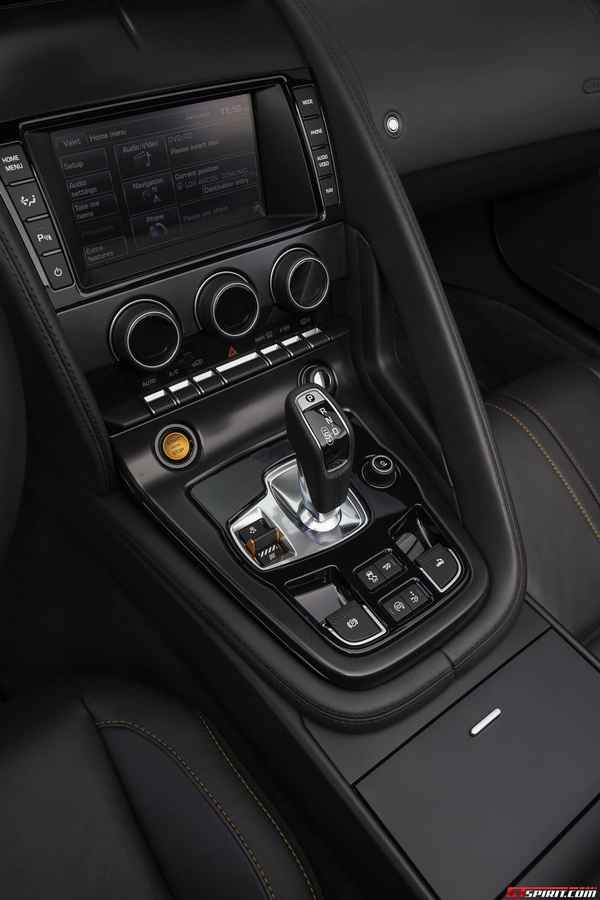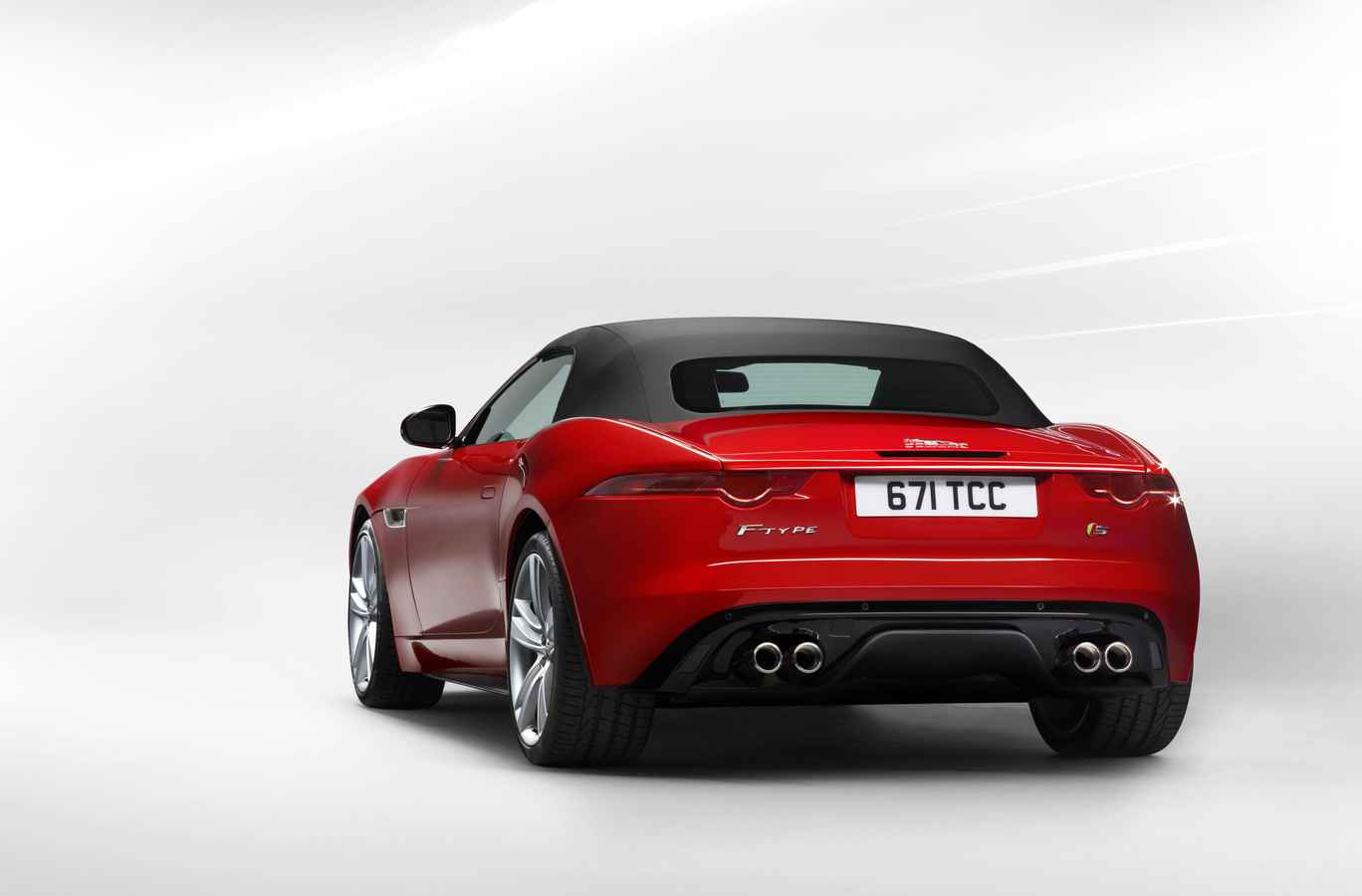 Jaguar India has registered 68% sales jump in the first quarter of this fiscal year, partly helped by the locally assembled Jaguar XF 2.2 litre diesel, launched earlier this year.
Prices for the Jaguar F-TYPE S are INR 1.37 Crore and for the range topping F-TYPE V8S are INR 1.61 Crore, all prices ex-showroom Mumbai. This car is meant for the select few who can afford it!