Intel revealed the 12th Gen mobile processors starting with the launch of H-series mobile CPUs including the Core i9-12900HK. The new CPUs are based on the new and improved Intel 7 process. In addition to the H-series processors, Intel also announced the Core U and P series mobile processors that will mostly power the upcoming ultrabooks and thin and light laptops. Upgrading upon the existing tech, Intel also announced an updated EVO platform alongside two new vPro platforms namely - vPro essentials and vPro enterprise. The new CPUs are up to 40% faster than the previous-gen mobile processors.
Alongside the launch of the 12th Gen mobile processors, Intel also released the brand new 65W and 35W 12th Gen Intel Core desktop processors and Arc GPUs as well.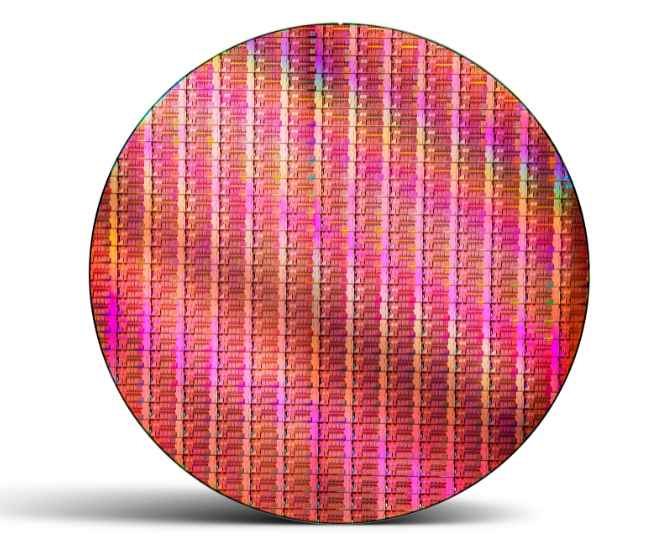 Intel 12th Gen CPUs Feature The Brand New Hybrid Architecture
At the heart of every new Intel 12th, Gen CPU is the latest Hybrid architecture dividing the Performance cores (P-cores) and Efficiency cores (E-cores) to deliver high single and multicore performance in addition to smart workload prioritization. Intel also shared the details of the 12th Gen Intel Core i9-12900HK, the latest H-series processor offering a clock speed of up to 5GHz with 14 physical cores (6 P-Cores and 8 E-Cores) and 20 threads.
According to Intel, with an Nvidia RTX 3080 GPU, the Intel Core i9-12900HK provides 28% faster performance in gaming compared to the Intel Core i9-11900HK. Intel further claims 43% better improvement in 3D rendering over last gen. The new Intel 12th Gen processors also offer broad support for DDR5/LPDDR5 and DDR4/LPDDR4 with speeds up to 4800 MT/s.
On the desktop side, the Intel 12th Gen processors also receive brand new H670, H610, and B660 featuring PCIe 4.0, integrated Intel Wi-Fi 6E alongside Intel Volume management as well. Furthermore, Intel also revealed its upcoming and highly anticipated Intel Arc discreet graphics processors for mobile and desktop that feature hardware-accelerated Ray Tracing, Xe Supersampling, which is Intel's version of Nvidia's DLSS tech and Intel deep link technology.
Tags:
Intel 12th Gen Mobile CPUs
Intel 12th Gen Desktop Processors