meant to reduce tax evasion as well as fraud. While the government sources declined to reveal any names, they did say that a few well-known public and private banks are already using this technology to enhance customer security. This verification step is not mandatory. It is meant to be used in situations where the bank may not have other identification cards such as the PAN card.
Concerns over user privacy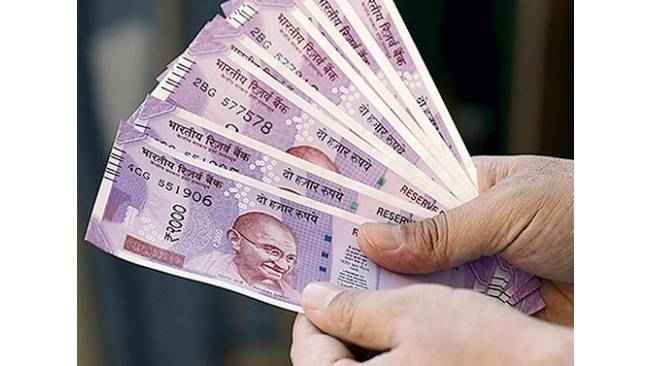 Of course, with any technology that relies on human data to function, there are a few concerns over customer privacy already. "This raises substantial privacy concerns especially when India lacks a dedicated law on privacy, cybersecurity and facial recognition," said Pavan Duggal, an advocate and cyber law expert.
Who has to go through these security measures?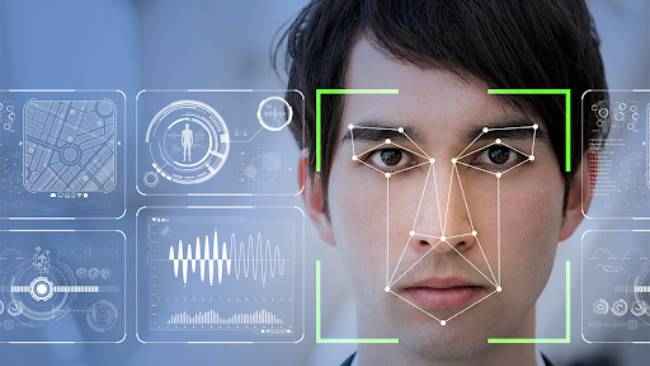 Individuals who make withdrawals and deposits exceeding Rs. 2 million in a financial year and have only shared their Aadhar cards with the bank will be required to go through the security procedures at the request of the bank.
A Unique Identification Authority of India (UIDAI) spokesperson elaborated that this will only happen with the customer's consent. He also said, "UIDAI regularly advises all authentication and verification entities to use face or iris authentications to cater to residents whose fingerprint authentication fails."
For more technology news, product reviews, sci-tech features and updates, keep reading Digit.in or head to our Google News page.