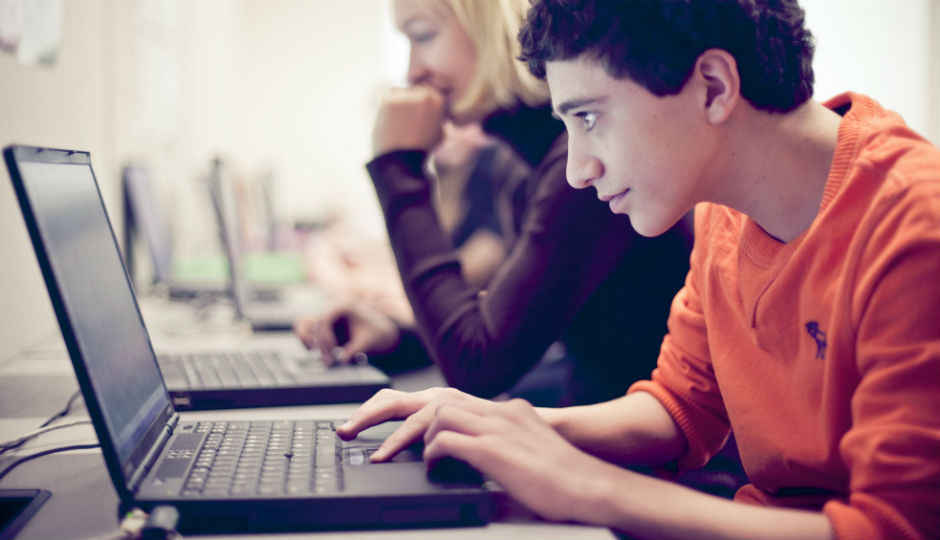 HIGHLIGHTS
Students can download the 'SMS Organizer' app on their Android devices and register for CBSE results to get notified on the day results are out. Users will receive their score-card over an SMS so that they can view results when offline.
Google on Thursday announced that users can get their Class 10 and 12 results delivered directly to Android smartphones even if they are not connected to the Internet on that day. Since 2016, Microsoft has partnered with the Central Board of Secondary Education (CBSE) to display the board examination results on www.bing.com.
Beginning this year, users can avail the feature on "SMS Organizer", the tech giant wrote in a blog post. To get CBSE Class 10 and 12 results on SMS Organizer, users first need to download the app and then register for CBSE results. On the result day, the pre-registered users will receive a notification for the result, clicking on which their score-card will appear.
Since the scorecard data is sent via an SMS, users will be able to see it even if they do not have Internet connectivity on result day, the post said. The results will also be available on Bing for parents, teachers and students to easily search and get the score-cards.
"Over the last few months, we have been working with multiple education boards in India to deliver the results of the various exams they conduct, on Bing apart from their own websites," the company's blog post revealed. "So far exam results for Class 10 – Andhra Pradesh SSC board, Class 10 – Telangana SSC Board and Class 10 and Class 12 – Uttar Pradesh Madhyamik Shiksha Parishad are available on Bing."
Earlier, Google had partnered with CBSE for the JEE Main exam results and other exam-related information. Students could quickly, securely and seamlessly locate their score on their smartphone or desktop using Google Search.
"We are collaborating with Google for the smooth dissemination of results through an easy and secure platform," Rama Sharma, Senior Public Relations Officer, CBSE, had said in a statement.
The tech giant has also introduced an improved Search experience for other popular exams like GATE, SSC CGL, CAT. Students searching for these competitive exams will find important information such as test dates, registration dates, important links, and other key information right within Google Search.