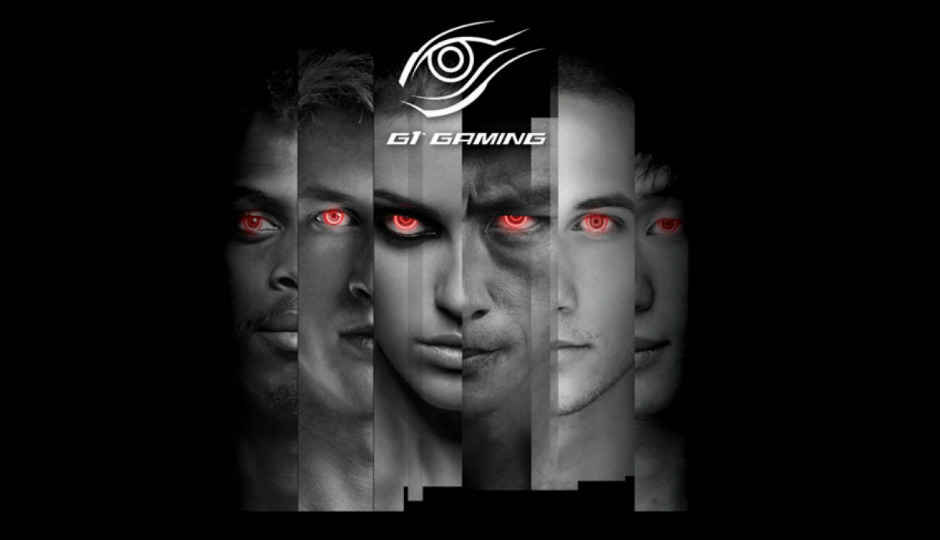 HIGHLIGHTS
Gigabyte has exclusively partnered with distribution partner Ingram Micro to launch its Nvidia GPUs in India
Gigabyte has arrived with its full range of new Nvidia GeForce graphic cards in India. The company is partnering with Ingram Micro as their distribution partner in India. The Gigabyte graphics cards will be going against established players like Asus, Sapphire, Zotac, etc.
Prices and availability may depend from region to region and from retailer to retailer. The latest GeForce GTX 980 and GTX 970 are also part of Gigabyte's Indian portfolio and will feature the unique Windforce 3X cooling system. All graphics cards by Gigabyte will come with 3 year carry-in warranty provided by their nearest authorized service center.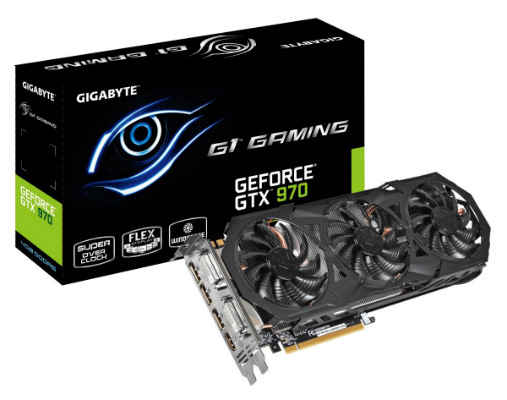 Gigabyte which is well known for its motherboards is no newcomer to hardware and has experience in selling hardware to Indian customers. As for the after sale service, it is still handled by Accel Frontline Ltd.