Facebook claims that the Surround 360 solves many real problems with VR video cameras in the market right now.
Facebook, today, unveiled a reference design for a 360 degree video camera that it plans to release on Github, as an open source project. Known as the Facebook Surround 360, the 17-camera system is shaped like a flying saucer and can capture and render images in 360 automatically. According to Facebook, its reference design solves a number of problems with VR cameras today and implored manufacturers to use its design for their own products.
Further, the reference design by Facebook, uses 14 wide angle cameras and three fish-eye cameras (two at the bottom and one on top). This, according to Facebook, ensures that the camera can capture all of its surroundings, without needing to show the pole that it's been mounted on. This is a very real problem in the current VR shooting systems. Facebook even presented a demo video, shot with the camera, using the Samsung Gear VR.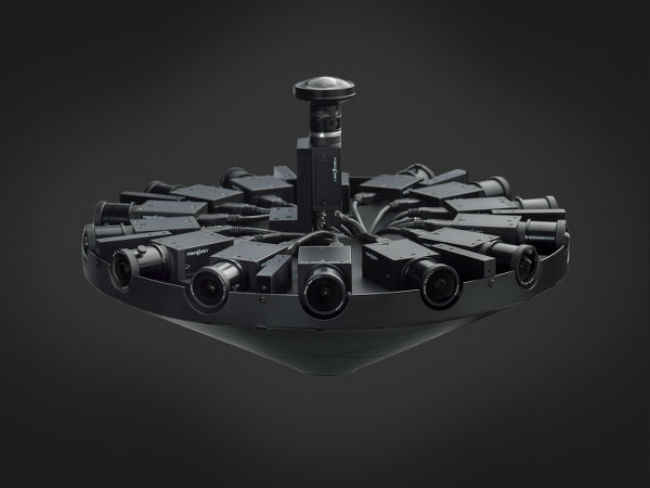 The company claims that the Facebook Surround 360 can run for long durations, without heating up. In addition, the camera can shoot in resolutions up to 8K, and videos can be viewed on the Facebook mobile app, the Samsung Gear VR and the Oculus Rift.