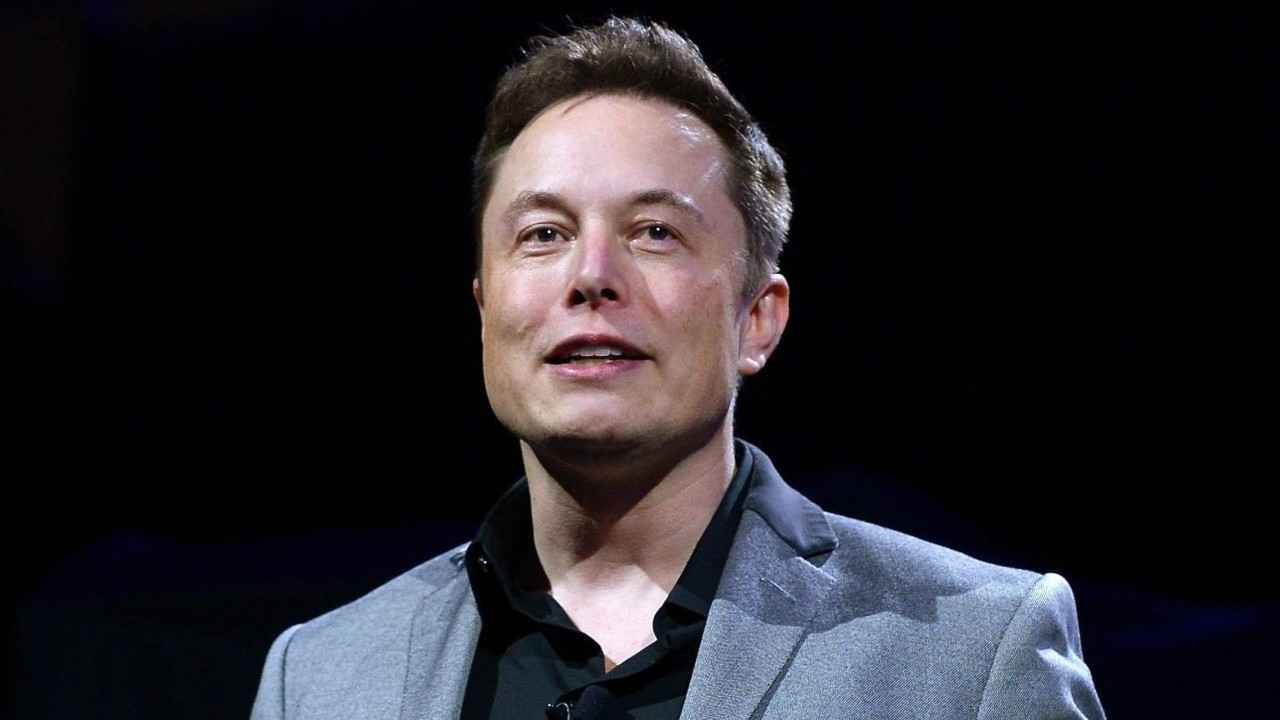 HIGHLIGHTS
Elon Musk offers to buy Twitter at $41-43 billion.

He wants to own Twitter as he believes taking Twitter private will allow him to change it into a platform for free speech.

He has also raised questions about why the most popular Twitter accounts are not active.
It looks like Elon Musk has offered up a rather large amount to outright purchase Twitter. He has proposed $54.20 a share or about $41-43 billion in cash to acquire Twitter. He revealed this in his filing with the U.S. Securities and Exchange Commission (SEC) on April 14. He announced his intention is to take Twitter private and make it a "platform for free speech".
For the uninitiated, recently, Elon Musk, the richest person in the world, has been in the headlines for showing interest in Twitter. When the billionaire and tech magnate (who happens to be one of the most popular figures on one of the least popular social media platforms in the world) expresses such interest, it was bound to turn heads.
Here's a rundown of the Musk-Twitter story that has been going on for the last few days:
Elon Musk and Twitter: The story thus far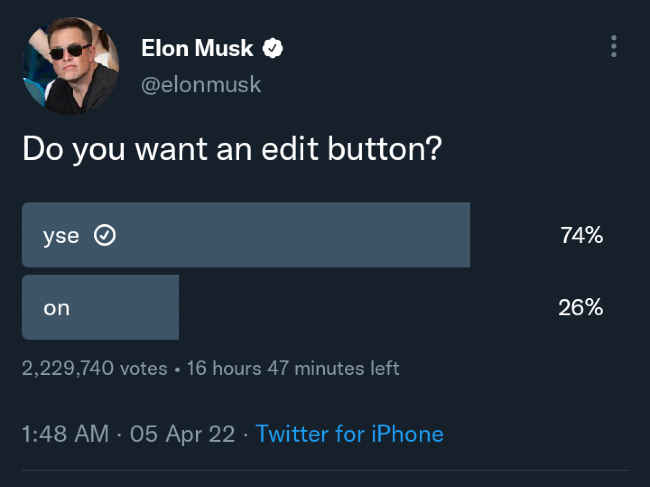 On April 4, Twitter surprised everyone with the announcement that Elon Musk had purchased a 9.2 per cent stake in the company. With this Musk became the largest shareholder of Twitter. He was then offered a seat at the table as a Class II Director. This meant he couldn't own more than 14.9-per cent of shares during his tenure (and 90 days after) or even take over the company.
However, a few days later, Musk not only rejected this but also raised questions about Twitter's functioning and future. He also tweeted suggestions to improve the Twitter user experience.
His flurry of tweets during this period made many think he was planning something else, perhaps even a hostile takeover of Twitter.
Well, those speculations proved to be true, as Musk has offered to buy Twitter.
I made an offer https://t.co/VvreuPMeLu

— Elon Musk (@elonmusk) April 14, 2022
Here's an excerpt from Musk's SEC filing to purchase Twitter:
"I invested in Twitter as I believe in its potential to be the platform for free speech around the globe, and I believe free speech is a societal imperative for a functioning democracy. However, since making my investment I now realize the company will neither thrive nor serve this societal imperative in its current form. Twitter needs to be transformed as a private company. As a result, I am offering to buy 100% of Twitter for $54.20 per share in cash, a 54% premium over the day before I began investing in Twitter and a 38% premium over the day before my investment was publicly announced. My offer is my best and final offer and if it is not accepted, I would need to reconsider my position as a shareholder. Twitter has extraordinary potential. I will unlock it."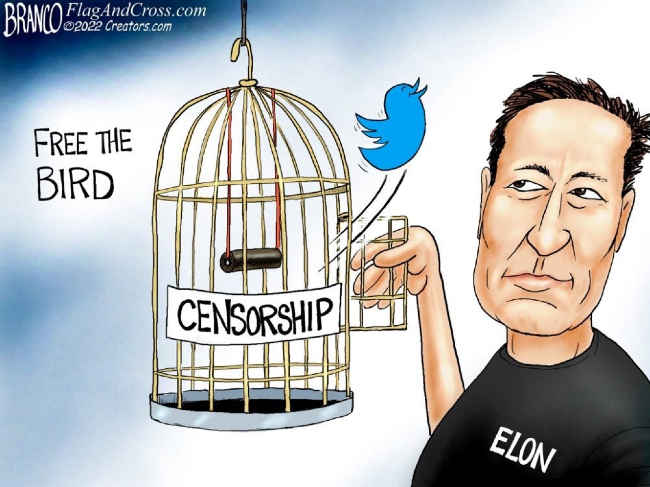 Source: r/elonmusk
"As I indicated this weekend, I believe that the company should be private to go through the changes that need to be made. After the past several days of thinking this over, I have decided I want to acquire the company and take it private. I am going to send you (Twitter) an offer letter tonight, it will be public in the morning," he said.
He also added that he is not "playing the back-and-forth game" and that he had "moved straight to the end". He notes that his offering price is high and if the deal doesn't work or if he doesn't have confidence in management he feels like he can bring the "necessary change in the public market," he would rethink his position as a shareholder, as it won't be a "good investment" sans those changes.
So, he stands firm on taking the company private and as part of the Musk effect, Twitter shares have jumped 18-per cent since this announcement.
We will keep a close eye on the developments of this story.
As for other news, reviews, feature stories, buying guides, and everything else tech-related, keep reading Digit.in.