The XPS 13 boasts Dell's new InfinityEdge display and is widely considered to be the only real Macbook Air competitor.
The much talked about Dell XPS 13 ultrabook is officially available in India now. The company announced the product today, at a starting price of Rs. 70,990. The device sports Dell's newest InfinityEdge display, along with the 5th generation Intel Core i7 processors. The XPS 13 was accompanied by Dell's Alienware 15 and 17, and the Inspiron 5000 series laptops. Lastly, Dell also launched the Inspiron 3000 desktop PC and the Venue 8 7000 series tablet in India.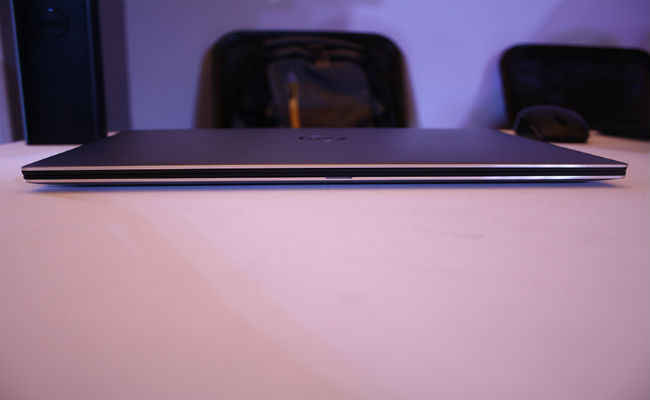 The pricing for the Inspiron 5000 starts at Rs. 39,990, while the Alienware 15 and 17 are priced at Rs. 1,25,000 and Rs. 1,45,000 (starting prices) respectively. All of these products are available right away, through Dell's online store. In addition, the Dell Venue 8 7000 series tablet has been priced at Rs. 34,999 and will be available from July onwards.
The devices were originally announced by Dell at CES 2015 this year. While the Dell Venue 8 is the slimmest tablet in the market right now, at only 6mm, the XPS 13 sports a near bezel-less display, fitting a 13 inch laptop into an 11 inch body. The XPS 13 has been considered by many to be the true Windows powered Macbook Air competitor that had otherwise been missing the market till now.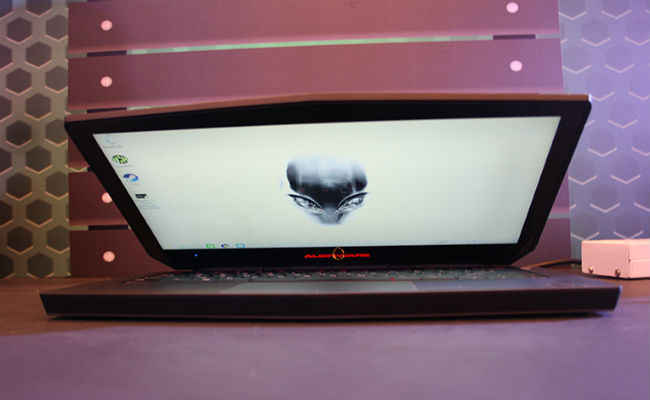 Furthermore, the Dell XPS 15, which also sports the InfinityEdge, bezel-less display, is scheduled to launch in India later sometime. The device was announced at Computex 2015 this year and the company confirmed that the XPS 15 will be coming to India later.