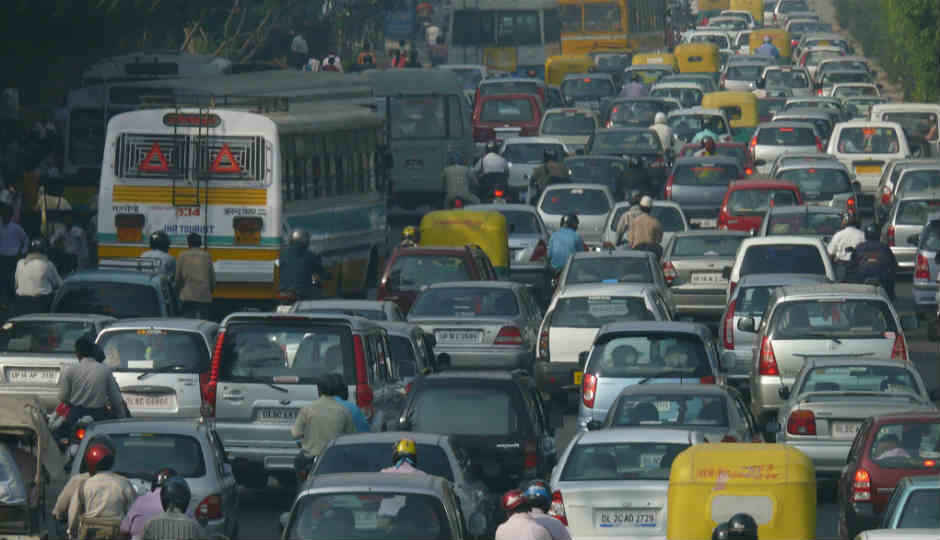 HIGHLIGHTS
The new vehicle fitness centre in Jhuljhuli, west Delhi will be fully automated and would issue fitness certificate for all commercial vehicles like buses, taxis, autorickshaws, heavy and light commercial vehicle and others.
Delhi's first automated commercial Vehicle Fitness testing centre will be opened during the current month, Delhi Transport Minister Kailash Gahlot said. All commercial vehicles, including buses, taxis, autorickshaws, heavy and light commercial vehicle, among others, will have to undergo testing and get a fitness certificate.
The testing centre at Jhuljhuli of west Delhi would be better than the visual inspection, which is currently performed at the Burari testing facility in North Delhi, the officials said. New commercial vehicles have to be tested and also every year after the first two years, for the vehicle's overall performance and condition.
"For the past one month, we have been doing fitness testing of school buses and AITP (All India Tourist Permit) buses at the Jhuljhuli centre on a pilot basis," K.K. Dahiya, Delhi Transport Department Special Commissioner, told IANS.
The testing of different parts of a vehicle like brakes and headlights will be done by machines and a test result would be generated. Dahiya said that the new centre would alleviate the pressure off from the only vehicle fitness testing centre in Burari.
The Jhuljhuli centre is set up in three acres of land and is a joint venture between the Union Ministry of Road Transport and Highways and the Delhi government. Dahiya said that the Burari centre will continue to function and they plan to automate it as well by the end of the current year.
A Transport Department official told IANS that the automated centre would end corruption as the inspecting officer will not be issuing the fitness certificate, thus making the whole process more transparent.
"If the vehicles are in a better condition it would also decrease road accidents," the officer said. The new centre's drivers waiting area is currently under construction.