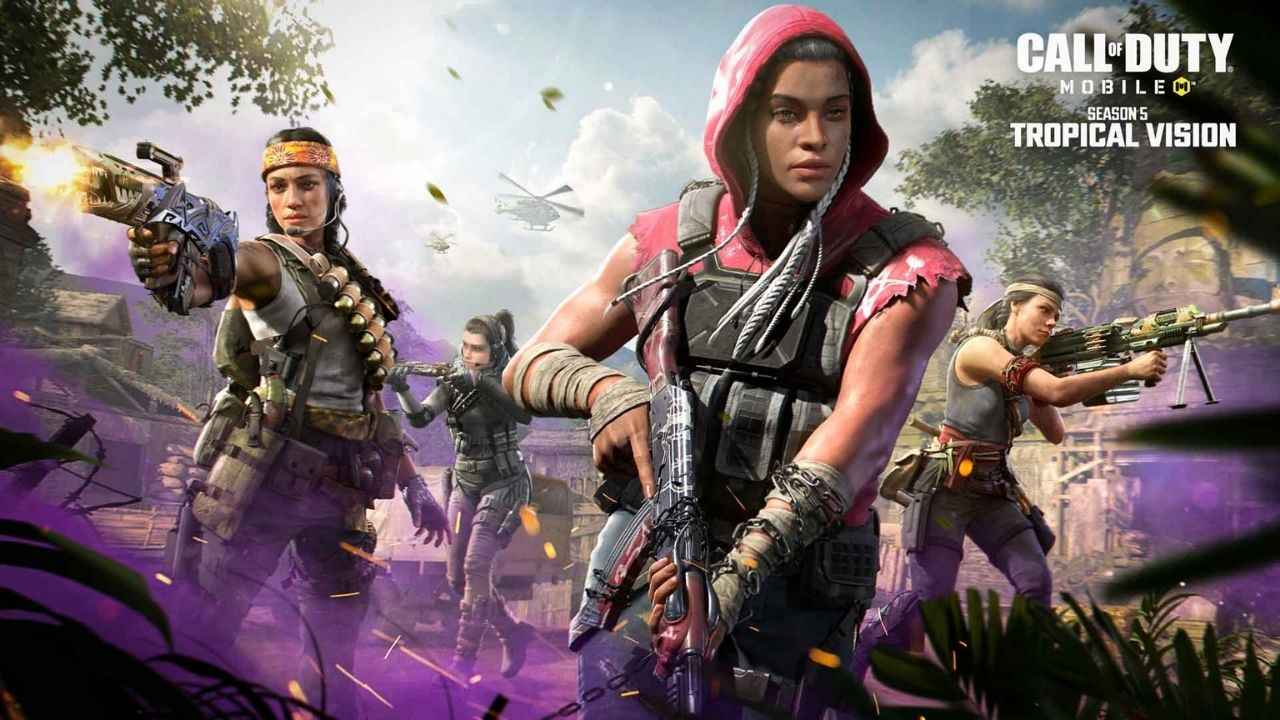 HIGHLIGHTS
Call of Duty Season 5: Tropical Vision is coming this June on both iOS and Android.

Season 5 also consists of a themed event titled Flood Team Bravo

This season of CoDM will include 50 new battle pass reward points and many other things.
Activision has announced season 5 of Call of Duty Mobile. It will be released on June 2, 2022, at 5.30 am IST (June 1 at 5 pm PT). This will mark the first time you get to experience a female-led battle pass. The new season also brings a lot of free and premium goodies. The major features comprise 50 new battle pass reward points, new operators like Rampage and Park, and new weapons like Oden and Grenade, among other things. Let's have a deeper look at everything you could expect from this CoD Mobile update.
Call of Duty Mobile Season 5: Here's everything that's new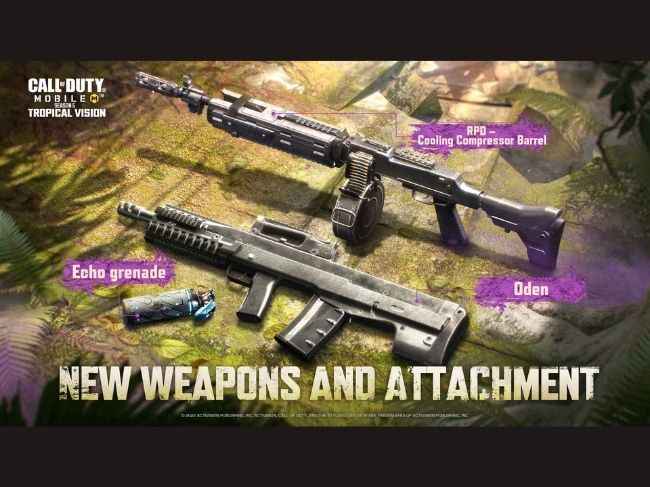 There is a new small-to-medium-sized map called Apocalypse which first appeared in Call of Duty: Black Ops Cold War. It has got lawless jungles of Laos as well as temples and buildings, wherein you get to engage in exhilarating brawls.
Season 5 also consists of a themed event titled Flood Team Bravo. Here's the premise — In the aftermath of a biological attack, a human-created tropical storm, there is massive flooding, that has uprooted lives, and even endangered some. So, you play as part of Soap's BRAVO team in "a mission to extract water by strengthening the water pumps throughout the area". You can play in Battle Royale and Multiplayer matches.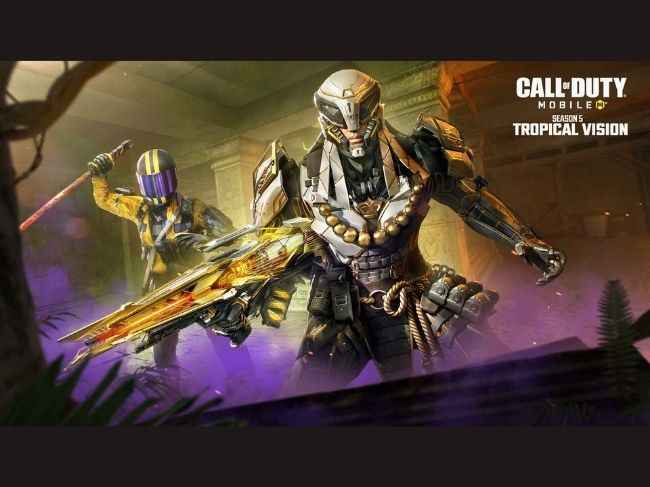 Speaking of which, the newest multiplayer mode is Guns Blazing Encore with 8-player free-for-all gameplay. As you eliminate other players, you gain Fury, and once you have full Fury, you can transform into a super-soldier who can shoot multiple rounds at the enemies. This Guns Blazing Encore mode will be out on CoDM starting June 3 to June 9 UTC.
Last, but not least, Tournament Mode is available in Season 5 too.
So get ready to play and win as many as 50 new battle pass reward points and other treats sprinkled throughout the S05.
As for other news, reviews, feature stories, buying guides, and everything else tech-related, keep reading Digit.in.