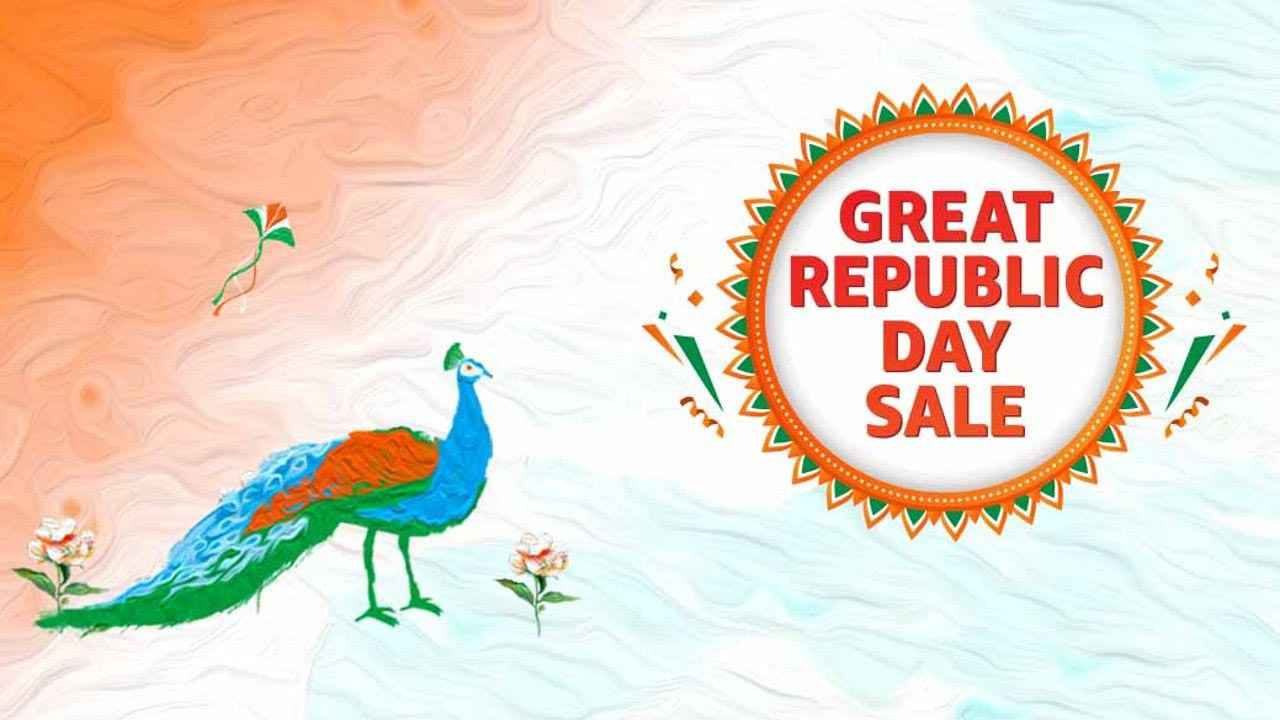 HIGHLIGHTS
Amazon's Great Republic Day Sale is now underway and will go on until January 20

Amazon is offering up to 70 per cent off on electronics and accessories

We've picked out some of the best deals and offers you can avail on PC components
Amazon Great Republic Day Sale 2022 is underway and will go on till January 20th, 2022. During the sale, Amazon is promising great offers and deals across a wide variety of technology gadgets and gizmos. This includes deals where you can get up to 70% off on Electronics and accessories, up to 60% off on TVs and up to 50% off on Amazon's own Echo, FireTV and Kindle devices. We're certain that a lot of you are also interested in deals on PC components such as CPUs, graphics cards, RAM modules and more, so we've scoured Amazon to find some of the best deals on such devices.
Additionally, if you happen to have an SBI Credit or Debit card, then you can avail an additional 10% discount. The deals we've listed here are without this added benefit so in case you do have an SBI card, just knock off an additional 10% off the price and you'll get the final amount. Here are the most interesting deals on PC components.
Corsair Vengeance LPX 8GB (1x8GB) DDR4 3200MHZ (Deal Price – ₹3135)
If you're building a new PC or simply upgrading your old one by adding more RAM, then the Corsair Vengeance LPX 8GB DDR4 ram modules are great. For the price, you are getting a 3200 MHz module which is the sweet spot in terms for speed for Intel as well as AMD desktop processors. Also, there's the added heatsink which is of great help to keep the modules cool.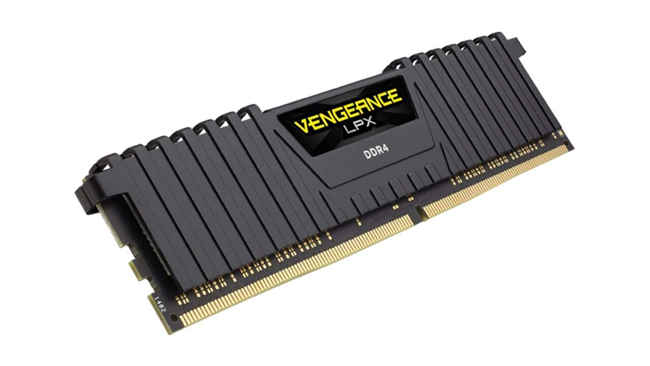 Ant Esports ICE-200TG Mid Tower Gaming Cabinet (Deal Price – ₹2849)
You'd want a nice gaming cabinet to keep your PC in. At the bare minimum, you want good airflow and if you can also get some fancy design with RGB lighting, then that's up to you. The ANT Esports ICE-200TG checks both departments. It's got ample airflow and enough space on the inside to fit ATX, micro-ATX and mini-ITX motherboards.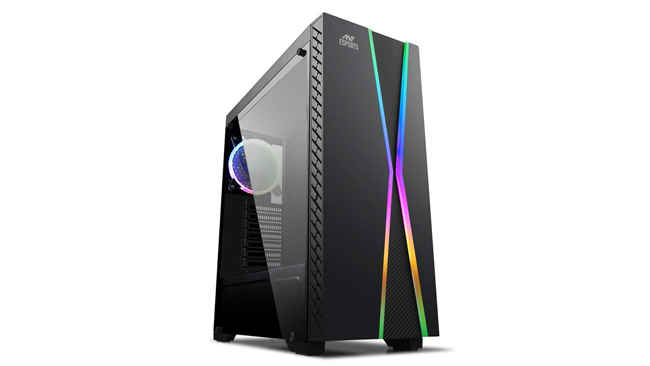 Colorful GeForce GT 1030 4GB DDR4 RAM Graphics Card (Deal Price – ₹8890)
There's no way any of us are getting a graphics card at a sane price these days but some PC configurations don't even have an IGP for us to rely on. So we'd need to get a graphics card and the only cards that you can buy for sane prices are the entry-level graphics cards such as the GT 1030. These provide equal or better performance compared to the integrated graphics in most processors, so they're a good starting point.